Topless Waitresses In Noosa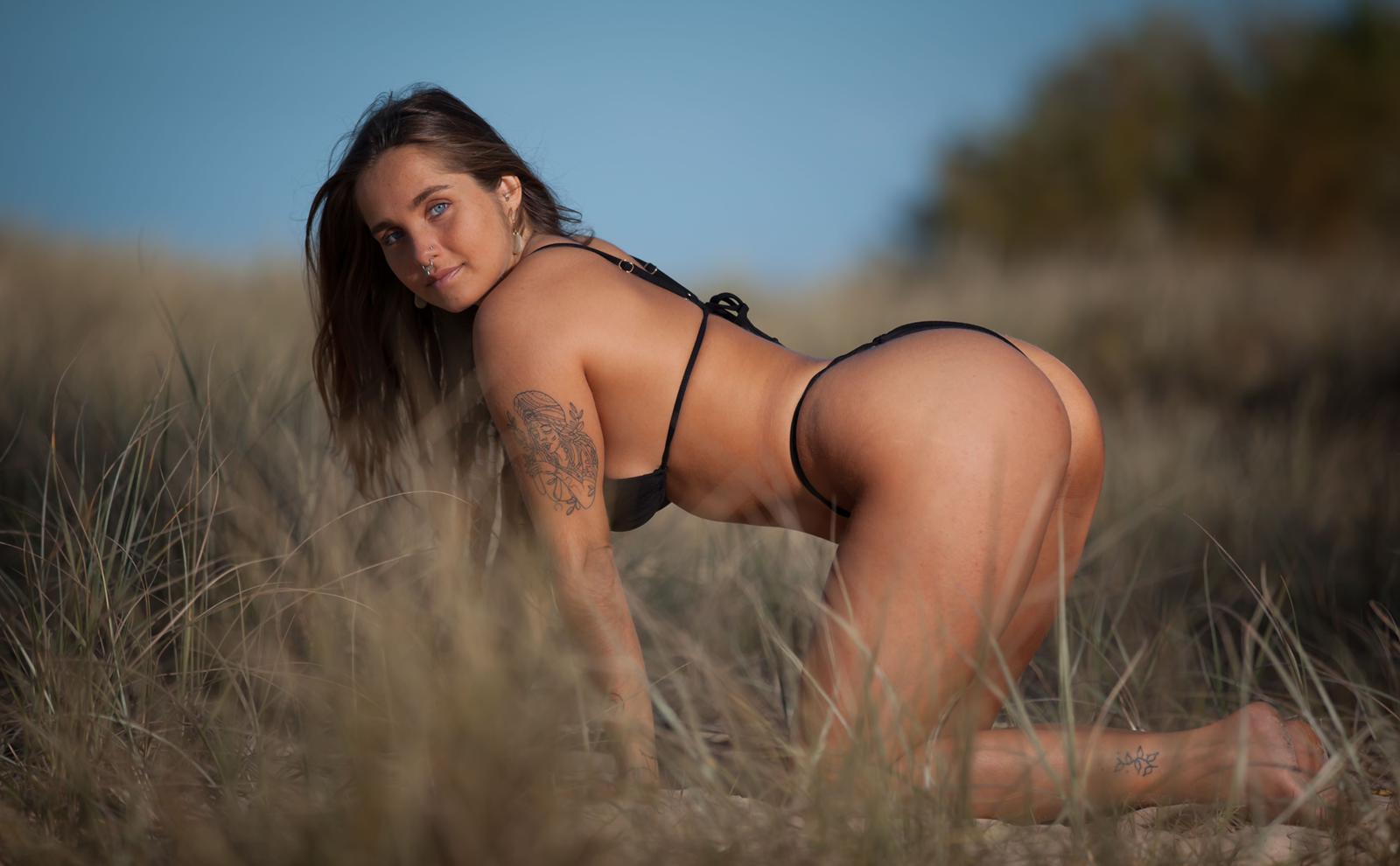 Are you planning a Bucks Party in Noosa and need sexy fun adult entertainment for your event?
Noosa, located 150km north of Brisbane, is known for its heavy surf, Sunshine Beach is backed by cafes and boutiques. This quiet but lively town is a great place to host a Bucks party or celebration. Party goers have been flocking to Noosa for quite some time now to get away from those overcrowded venues. Cruising the Noosa river during the day has always been a popular choice for many partygoers. The Noosa Queen offers packages to suit all! This is a great way to spend a day out on the water with your stunning Elises Angels Topless Waitresses. After a day out on the water head back to the hotel or residence for a few beverages before heading out!
Why not treat the lads to a cheeky show by one of the very best in the business! Book a Noosa xxx toy show with one of the exotic dancers provided by Elises Angles! Book your favourite Elises Angels Female Stripper OR even better a XXX Duo lesbian strip show! The stunning and talented show girls ensure to have the boys in great spirits including them in the show. The guest of honour will always get special treatment and be taken care of! Select your favourite type of show from a tame nude strip, dominatrix or toy show, fruit and veg show or Lesbian duo! The girls also offer specialty shows you can ask about when booking. This includes special tricks and extra fun. You will not regret going the extra mile and booking in a specialty show in Noosa!
Planning a day out for the lads? why not check out the Noosa Springs Resort for a day on the green! kick back and hit a few balls while you let the beers flow! This is a one of the most popular Noosa Bucks Party ideas for the warmer months. If you want to keep the lads interested why not hire a couple of sexy fun golf caddy girls? Elises Angels provide Noosa Golf Caddy Hire with playful promotional models.
How do I hire a Noosa Topless Waitress or Noosa Stripper?
Booking is easy! Simply get in touch with the agency and let us do the work for you! We will collect your booking details and what you are looking for, then send out a booking enquiry to our staff. Once the girls have all responded for the booking, we then send you photos of every available entertainers. You then select which waitress or show girl you would like to book in, and we then confirm your booking. Elises Angles have a wide variety of local Noosa topless waitresses and Noosa Strippers. Clients get to choose their favourite girls and receive the girls they select. Click here to get in touch with us and book your entertainment! Most of our beautiful ladies are local so that means lower travel fees. We cater to our clients the best way we can and want to provide quality services at a friendly cost. Please advise us of the address when booking in case there are any finer details that we do need to pass onto staff.
What are the rules of hiring a Noosa Nude Waitress or Noosa Stripper?
The same rules apply for Topless Waitress hire, Nude Waitress Hire and Stripper Hire Noosa. Be mindful that the girls are there to keep the lads entertained and have a great time while serving drinks. Keep your cameras out of sight and ask if you wish to take any photos. Treat the girls with respect and they will absolutely love you! The talented xxx showgirls and fun loving topless waitresses enjoy their job. They love to have a good time and appreciate it when they are treated with respect.
Can I hire Noosa Adult Entertainment on the day of the event?
Yes absolutely you can book your girls on the day if you have last minute plans! However, it is advised to book in advance to avoid disappointment especially in the warmer months. Our beautiful girls get booked out very fast during the summer months and are very sought after! We suggest that if you have an event planned to contact us early as possible. We always ensure to do our best and will provide prompt last minute services when required.
What services do the girls provide?
The topless waitresses provide drinks service and get involved in games as well. If you have any special requests for the girls to get involved in special Bucks activities you can ask. If you have bucks party games planned out the girls will be more than happy to host or take part in the games. Keep in mind that some drinking games may be limited as the entertainers may need to drive.
Are There Male Strippers Noosa and Male Topless Waiters Noosa Available?
Yes there are male strippers and male topless waiters available in Noosa local on the Sunshine Coast. The male entertainers at Elises Angels provide drinks service and participate in games. If you are having a Noosa Hens Party you can book your hunky strippers and topless waiters here! Choose from Topless Waiters with long pants, trunks, g string and apron or nude! We also have real life drawing models available for hire if you are wanting to add in a little activity fun! Our Strippers also come in a matching outfit and music so if you have any special requests feel free to let us know!
Can I hire Adult Entertainment in Noosa if I am having a mixed crowd party?
Yes most definitely you are welcome to make a booking for a mixed crowd event. Just make sure you advise us upon making the enquiry that you will have both males and females present at the party. This way we can make sure we tell the staff that there will be both guys and girls at the event when we send out the booking enquiry.