Elise's Topless Waitresses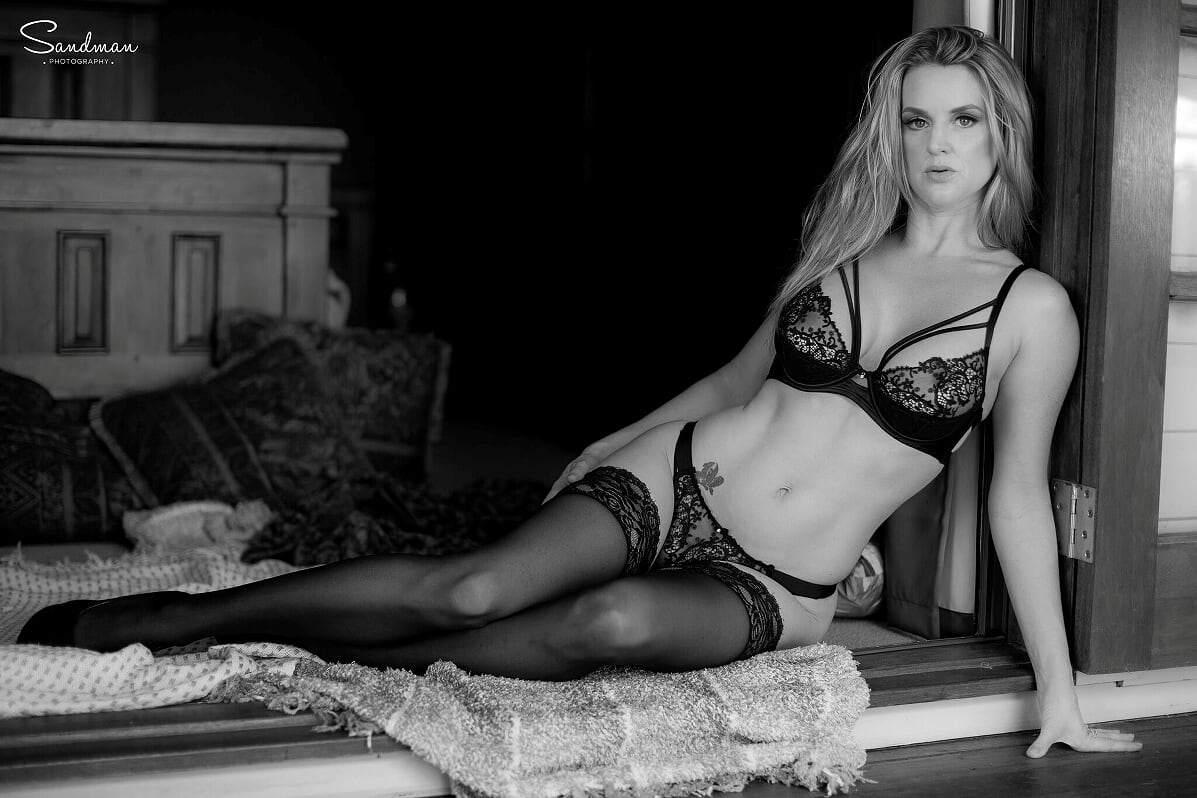 Not just gorgeous women with incredible figures, Elise's Angels pride ourselves on being top quality entertainers and really bringing a good vibe to the functions we attend. Topless waitresses, nude waitresses, sexy golf caddies, beautiful poker dealers; we offer a range of services and can attend many different functions. Bubbly, enthusiastic and always operating with the upmost professionalism, you can rely on us to bring top quality services. Our nude waitresses are not just stunning but have vibrant personalities as well so you can be sure they will always bring the top-quality banter and fun to your event. Events like bucks nights, poker nights, boat parties, sporting club events…if you are looking to spice up your next event, then our Angels are just the answer. Hiring topless waitresses for your next event means that not only will you have gorgeous eye candy but you and your guests will be able to relax. You can be sure that when you hire Elise's Angels adult entertainment services, that not only will your party be one to remember but with Elise's topless and nude waitresses, they are professional party starters. Reliable and professional service, the hottest girls bring the fun which is their main objective hence you can be sure that your party or get together will be in safe hands with Elise's Angels. We can find a package that suits your needs so let us help you find the right Angels for your next event.
Why Choose Nude Waitresses for Your Event?
You have got the event planned out: the venue, the music, the food and you have the boys in attendance but there is just something missing. Whether you are getting together for a bucks night, an end-of-year sporting club celebration, a wild poker night or just want to celebrate with your mates, then consider hiring topless or nude waitresses to take your party for the next level. What is better than having beautiful women around you and the boys, serving you drinks and having a good laugh at the same time? While it is generally a good time with just the boys, nude waitresses are experienced in getting a party started and to be honest, the boys would be excited having the hottest women in the Sunshine Coast naked at their party or event! While some may think having nude waitresses can be a little risqué, there is nothing wrong with having a bit of fun at your event especially if those attending have nothing against having a lot of fun. Topless and nude waitresses allow for a fun and flirty night and everything is in the name of living it up. They keep the party moving, the drinks flowing and the food coming so all your guests need to do relax, keep the good vibes and celebrate with the addition of gorgeous women. Your event will be the most memorable and that is a good enough reason as any to have nude waitresses at your event.
Nude Waitresses for Bucks Parties
It is a tale as old as time: it is not a bucks night unless there is some gorgeous adult entertainment. Whether it is going to a strip club or bringing the entertainment to you, it is just simply not a proper bucks night if it doesn't involve a hot naked woman. The guests at a bucks night may not all know each other so what better ice breaker than gorgeous and bubbly nude waitresses who are well-versed in getting the party started? Those wedding jitters will be put on the wayside as you can send your mate into married life with a bang at his bucks night by having him and the rest of party served by gorgeous naked women. Not just in charge of the typical beverage and food service, nude waitresses from Elise's Angels are able to offer other ranges of services like dealing poker, running other party games and making sure the vibe stays upbeat. Making sure every guest has a drink in their hand and having fun, they are a great way to complement the rest of the night, especially if you are also hiring one of our strippers as well. Private functions and bringing the girls to you mean that you do not have to worry about anybody else ruining your fun and their focus is on your group and your friend who is getting married and that is the best gift for any man about to walk down the aisle.