Townsville Topless Waitresses
Whether you're the Best Man in charge of planning your mates' bucks night, or simply having a party with the boys and need some A grade eye candy – our Townsville topless waitresses and strippers will not dissappoint! 
Townsville's Best Topless Waitresses
Our roster of topless waitresses and strippers in Townsville know exactly how to create a vibe at your event. Beyond their stunning looks and toned bodies, our girls are experts at ensuring your bucks night, birthday party, footy celebration or boys gathering is one to remember. Drawing on their outgoing personalities and A1 banter skills, our topless waitresses and strippers will make sure everyone has an icy cold drink at all times, mingle with all your guests and generally make sure everyone's having a great time. 
Keep scrolling to view a small sample of some of Elise's Angels topless waitresses and strippers – however be sure to get in touch and we'll send you hot pics of all the girls available in Townsville for your selected date.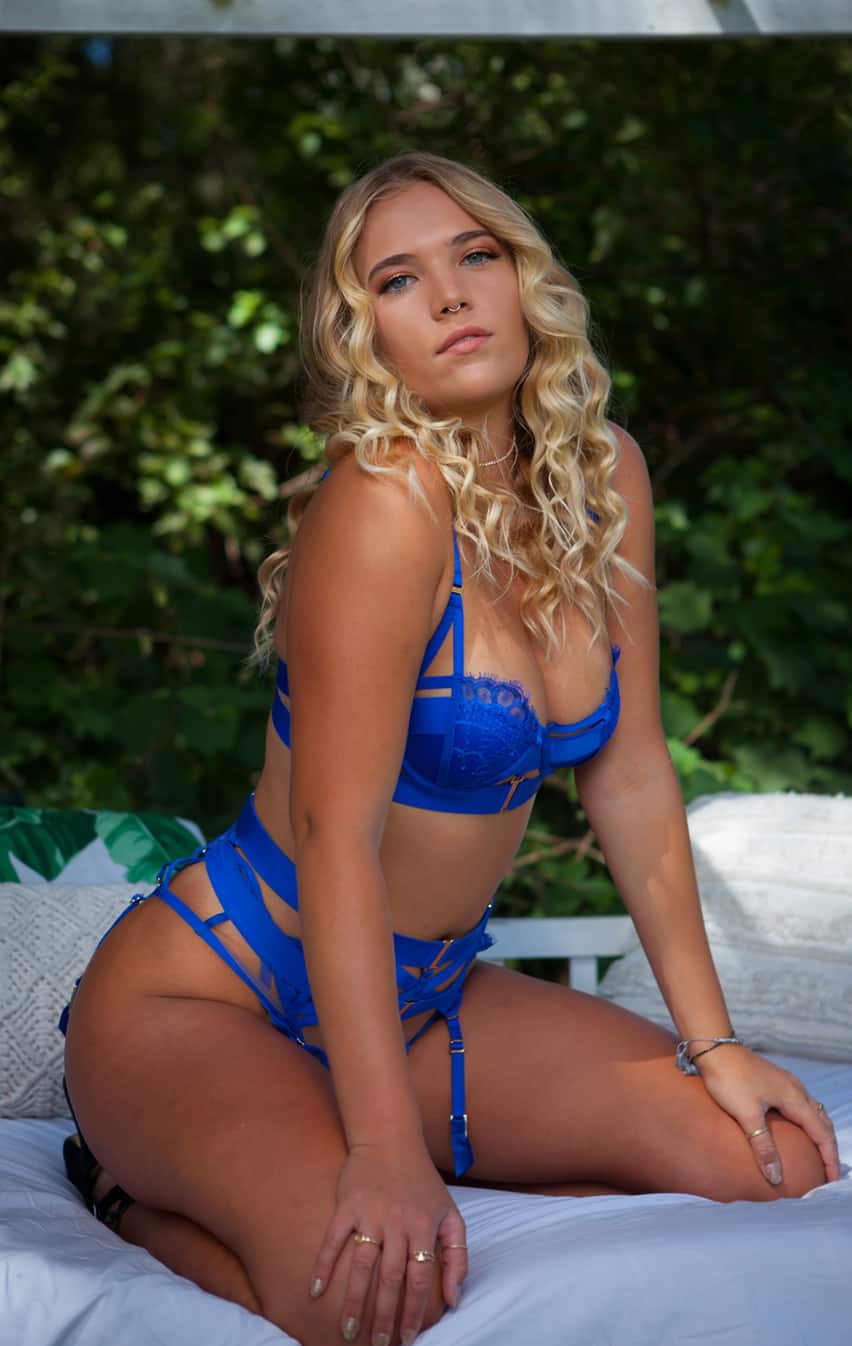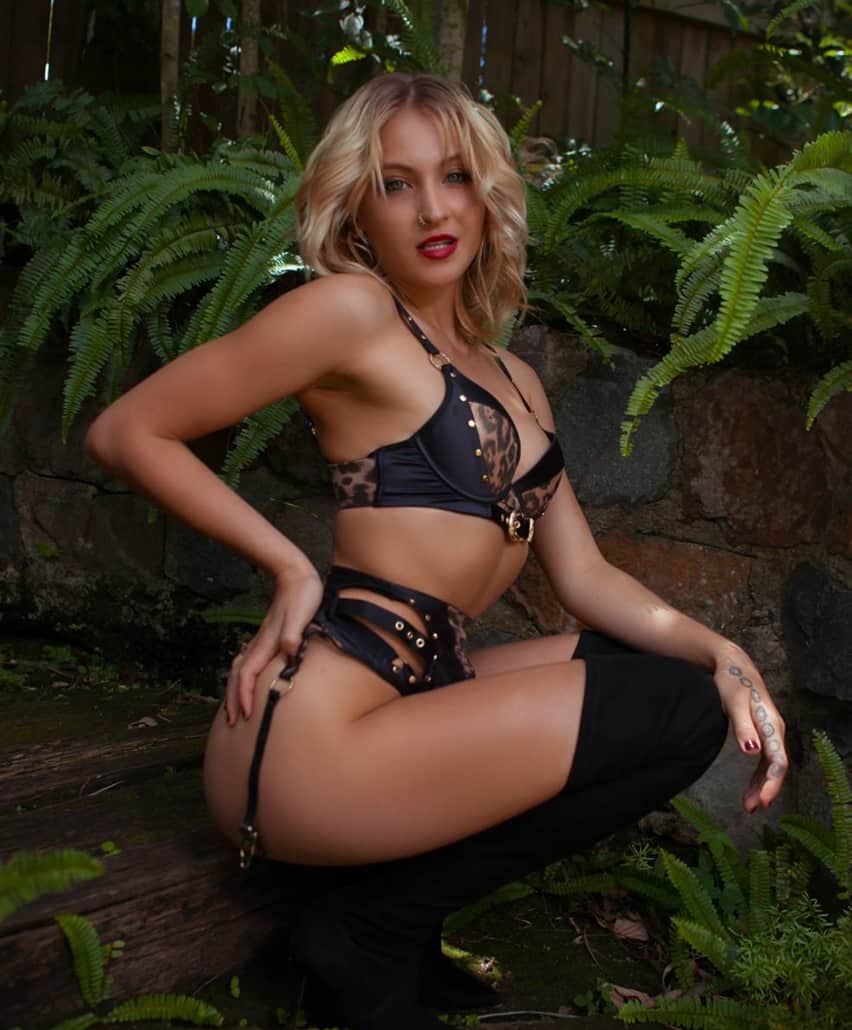 Bucks Party Strippers – A Long Held Tradition
The rules are clear – if your mate has put you in charge of planning his bucks party he expects a stripper (or maybe two!).
When not just any Townsville strippers will do, you can trust Elise's Angels to provide the hottest, most entertaining adult entertainment in North Queensland. 
Our show girls can peform shows ranging from mild to wild – allowing you to choose the level of spice depending on the guest list (in other words if the future father in law is going to be there – boo!) 
Don't bother dragging the boys into town to one of the few Townsville Strip Clubs – You'll pay a cover charge, the drinks will be expensive and you'll have to keep handing over cash to keep the performers attention on your group. 
Get in touch with us know to find out which of our Townsville Strippers are available for your party via the form below now.  
Whether you're planning on hitting the clubs on Ocean Street, or just having a few beers at the Maroochy Surf Club – set the tone for the best night out by booking a stripper to put on a show for you and the boys before you hit the town. 
A Small Selection of our Girls
Here's a small taste of the calibre of topless waitresses and strippers Elise's Angels offers. Get in touch now and we'll send you real pics of the girls available for your party.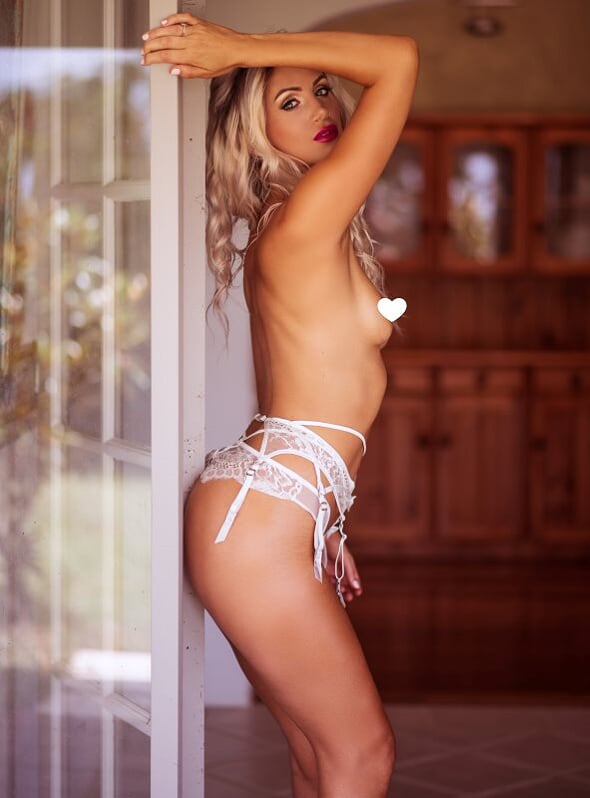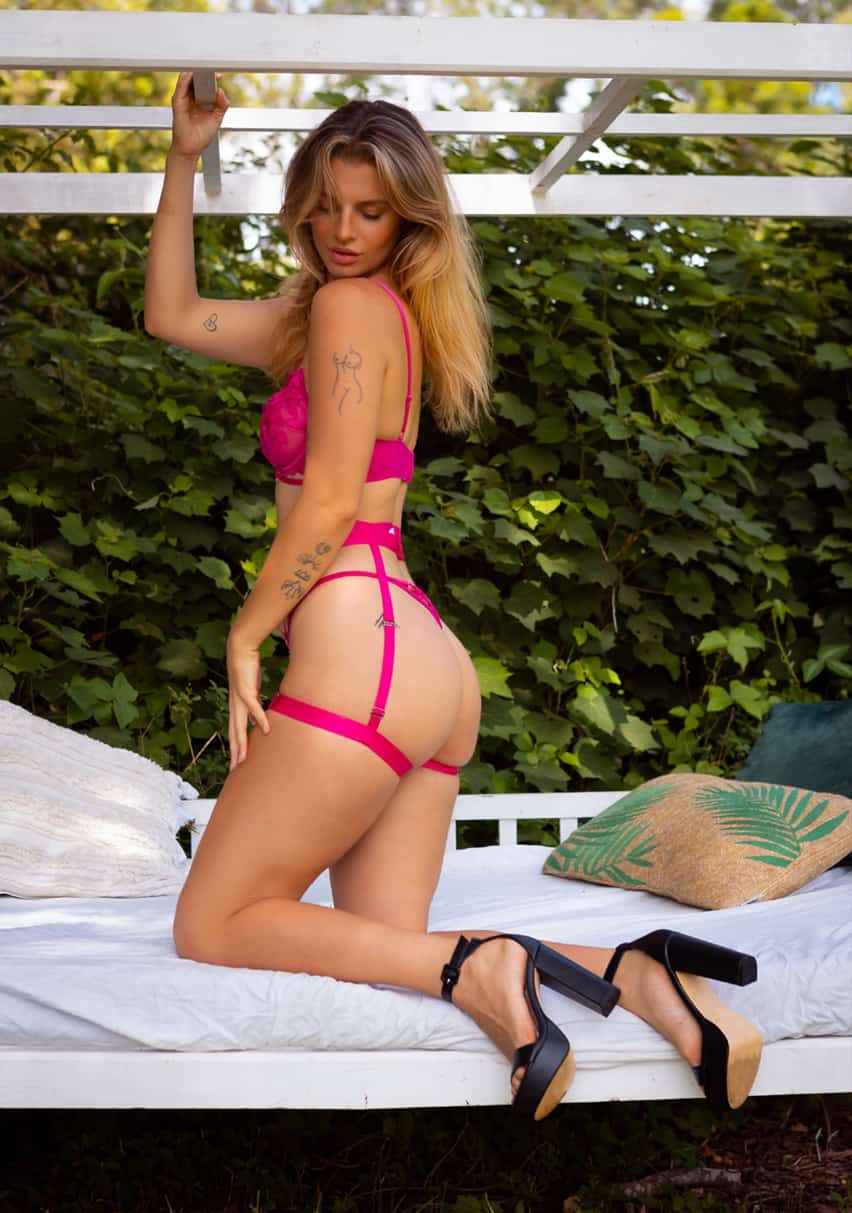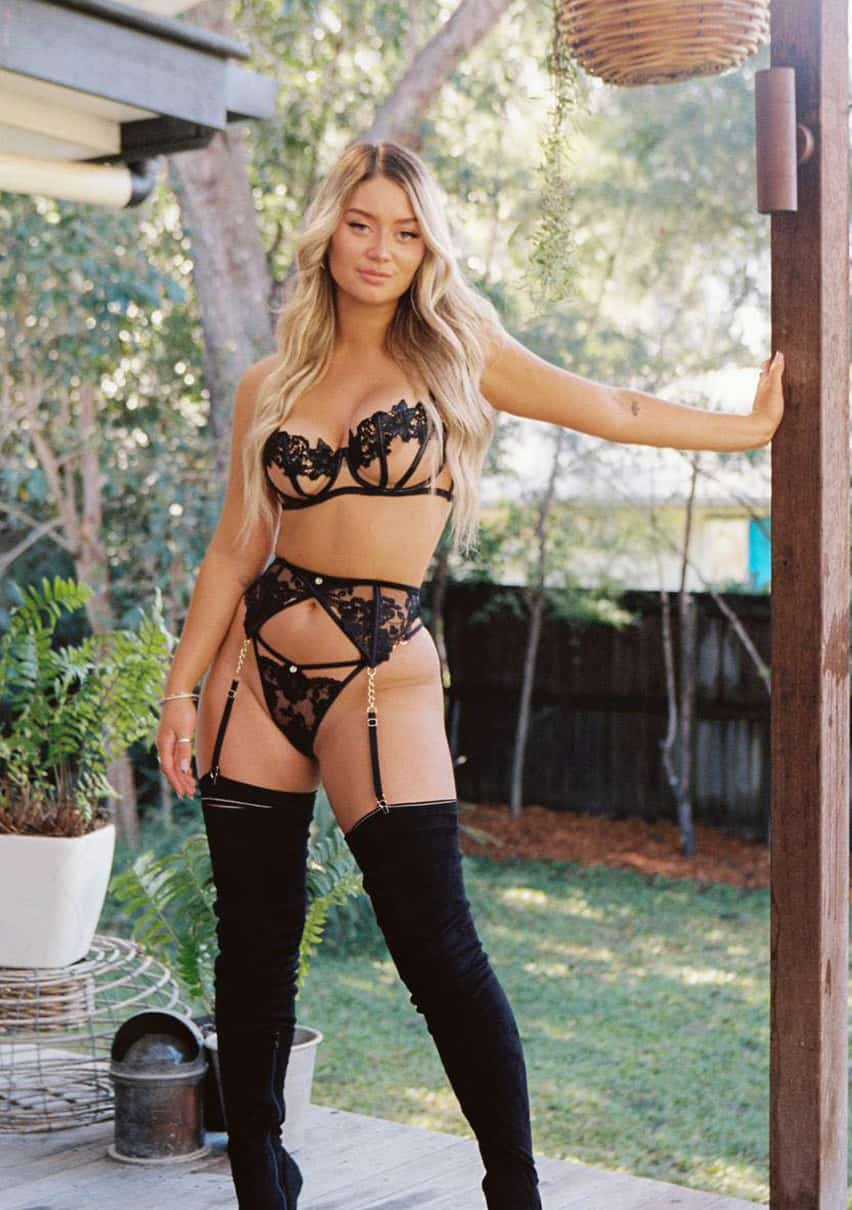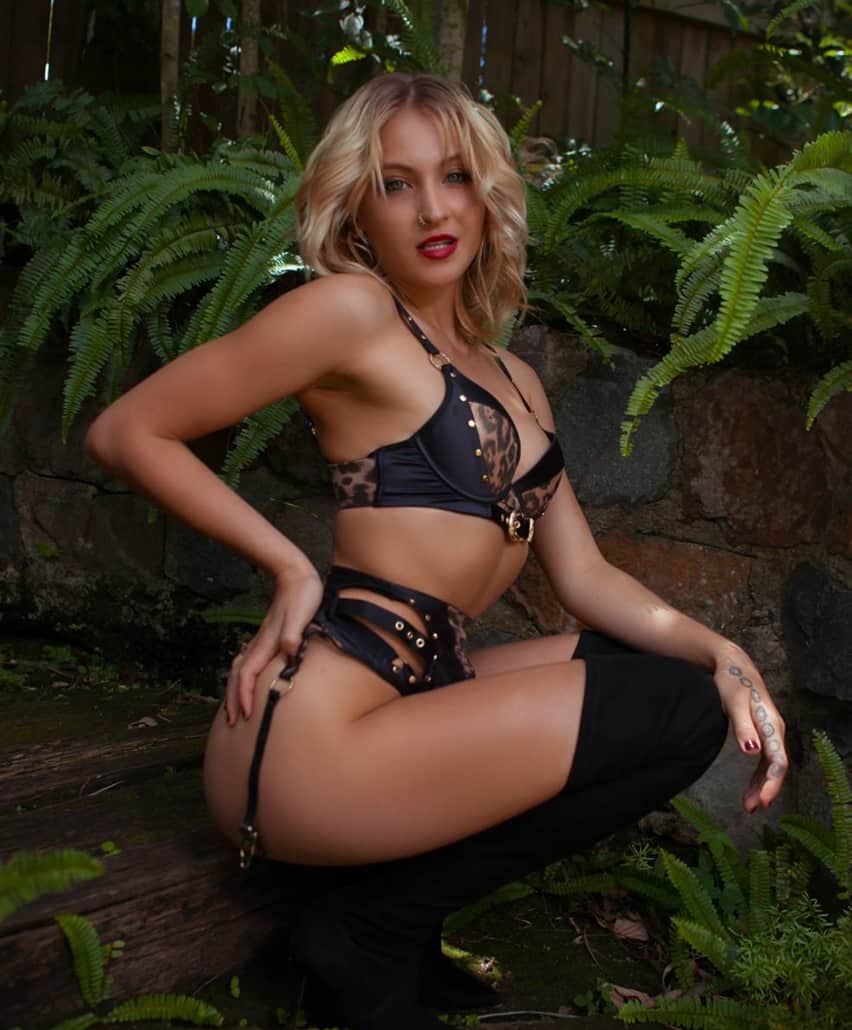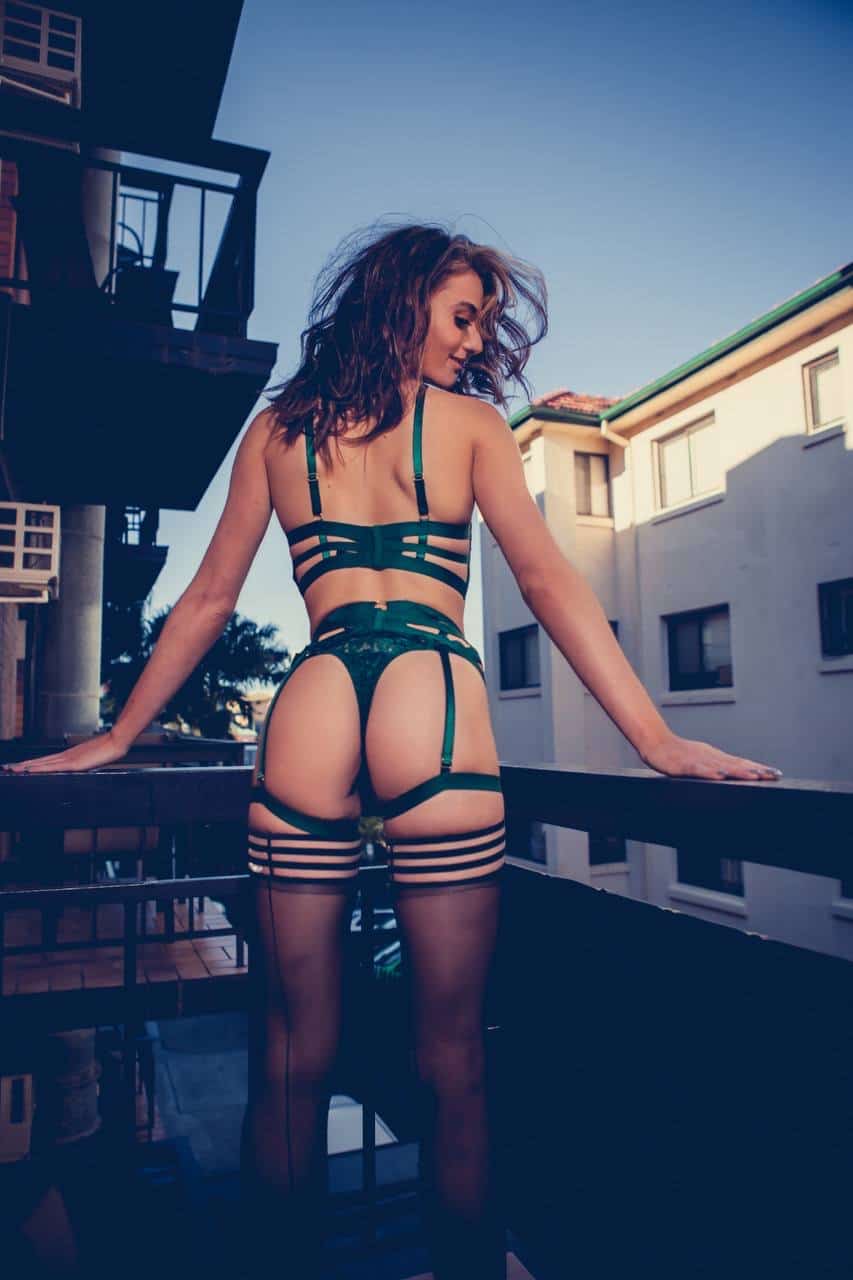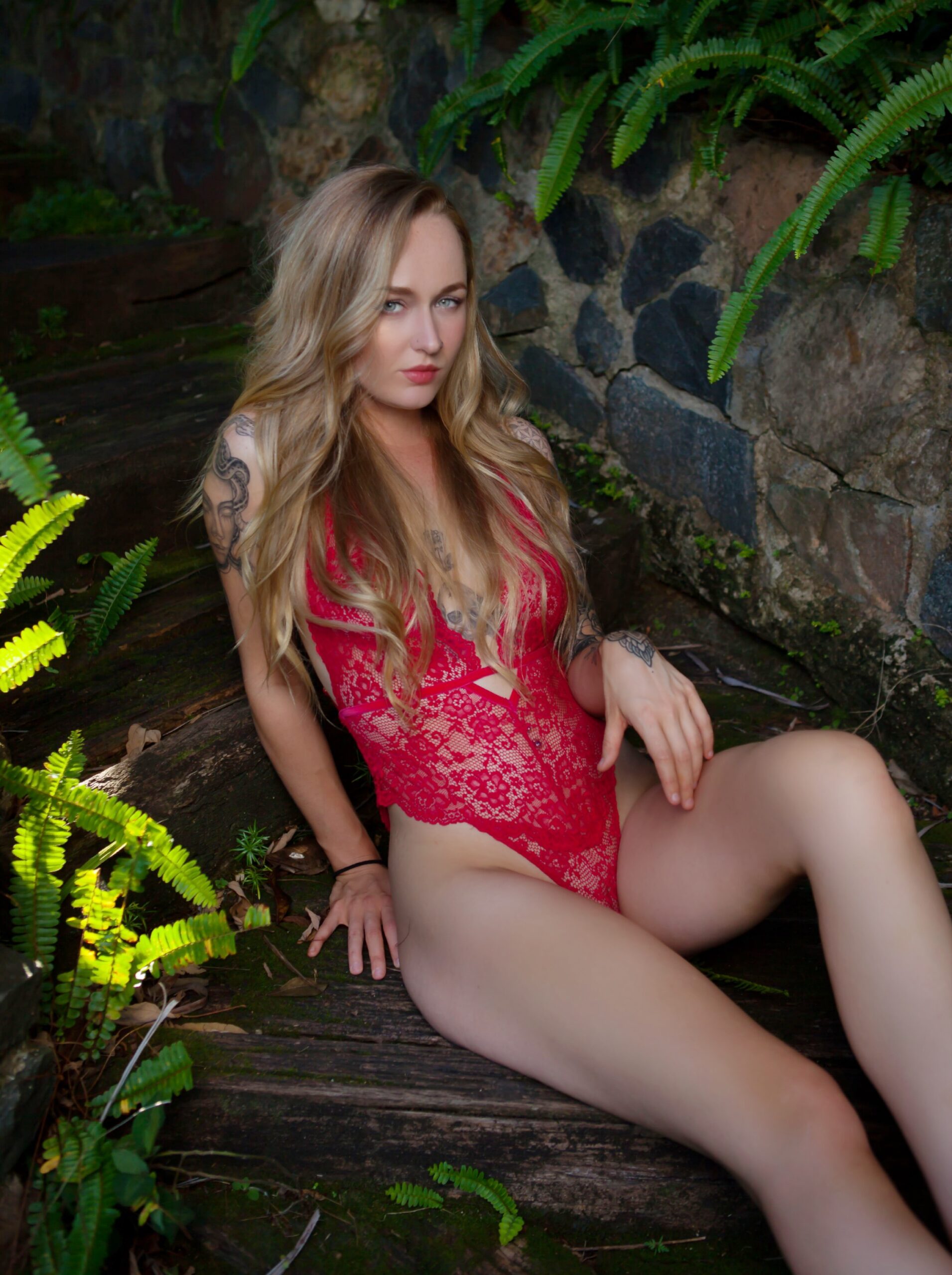 Get in touch via phone, text or our contact form with the details of your event..