Topless Waitresses in Hervey Bay
Getting the guys together for a bucks night, poker night or any other occassion in Hervey Bay? No boys night in Hervey Bay is complete without a stunning female topless waitress to spice things up!
Hervey Bay's Best Topless Waitresses
With their stunning bodies, amazing looks and outgoing personalities, Elise's Angels female topless waitresses will take any bucks night or other occasion to the next level.
Our roster of girls can attend events all over Hervey Bay and surrounding areas – from traditional bucks nights, poker tournaments, golf days and more. Beyond the visual enhancements they bring to your event, our female topless waitresses know how to get the party started and keep it going. Whether via firing the boys up with drinking games (responsibly of course), or bantering at an elite level – Elise's Angels' Hervey Bay topless waitresses are the premium adult themed entertainment your party needs.
Need something a little more R rated? Elise's Angels also offer nude waitressing and white hot XXX shows for the ultimate bucks entertainment – get in touch to learn more. 
Browse a small selection of available topless waitresses in Hervey Bay below then get in touch and we'll send you pics of all the girls available on your event date.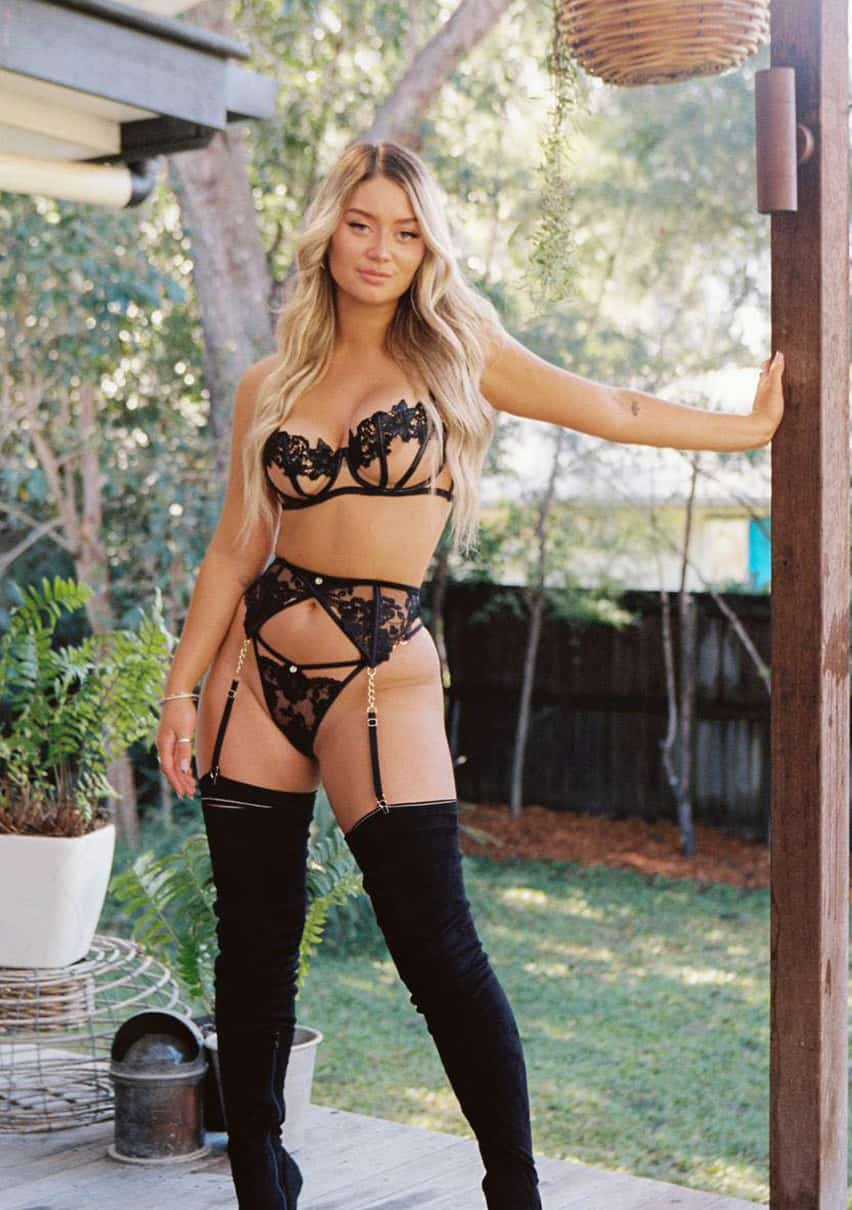 Our Hervey Bay Topless Waitresses
Unfortunately we can't show all of our topless waitresses available in Hervey Bay on our website – however, reach out to us via the contact form below or call us on 0405462553 and we'll send you pics of all girls available to attend your bucks nights, birthday party, poker night or other guys night in Hervey Bay for you to choose from.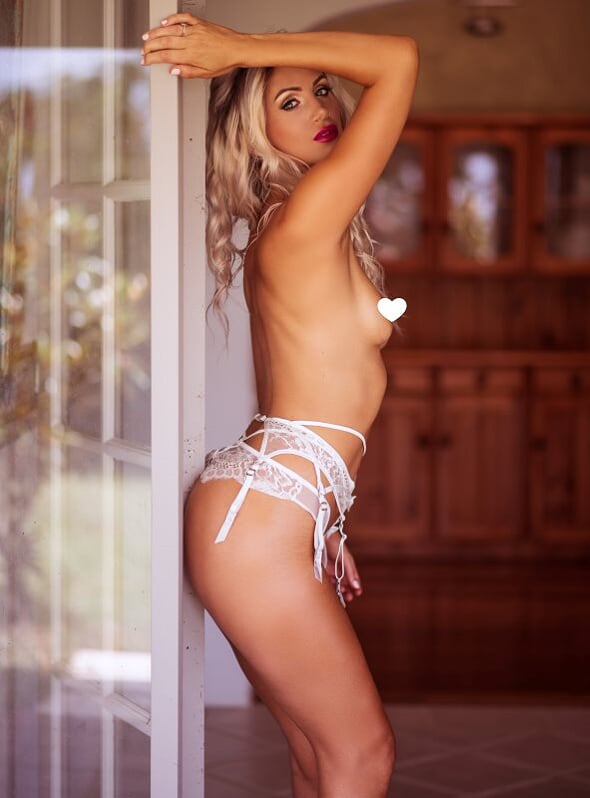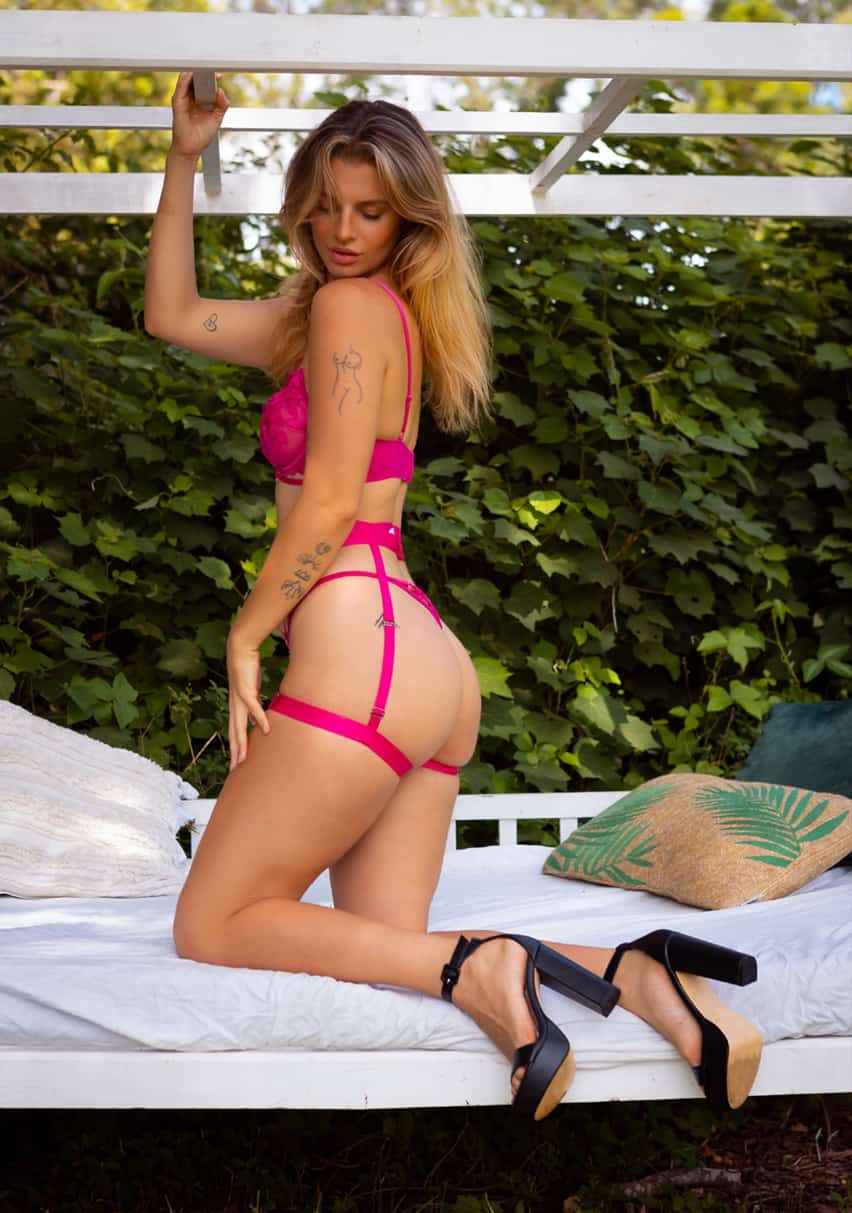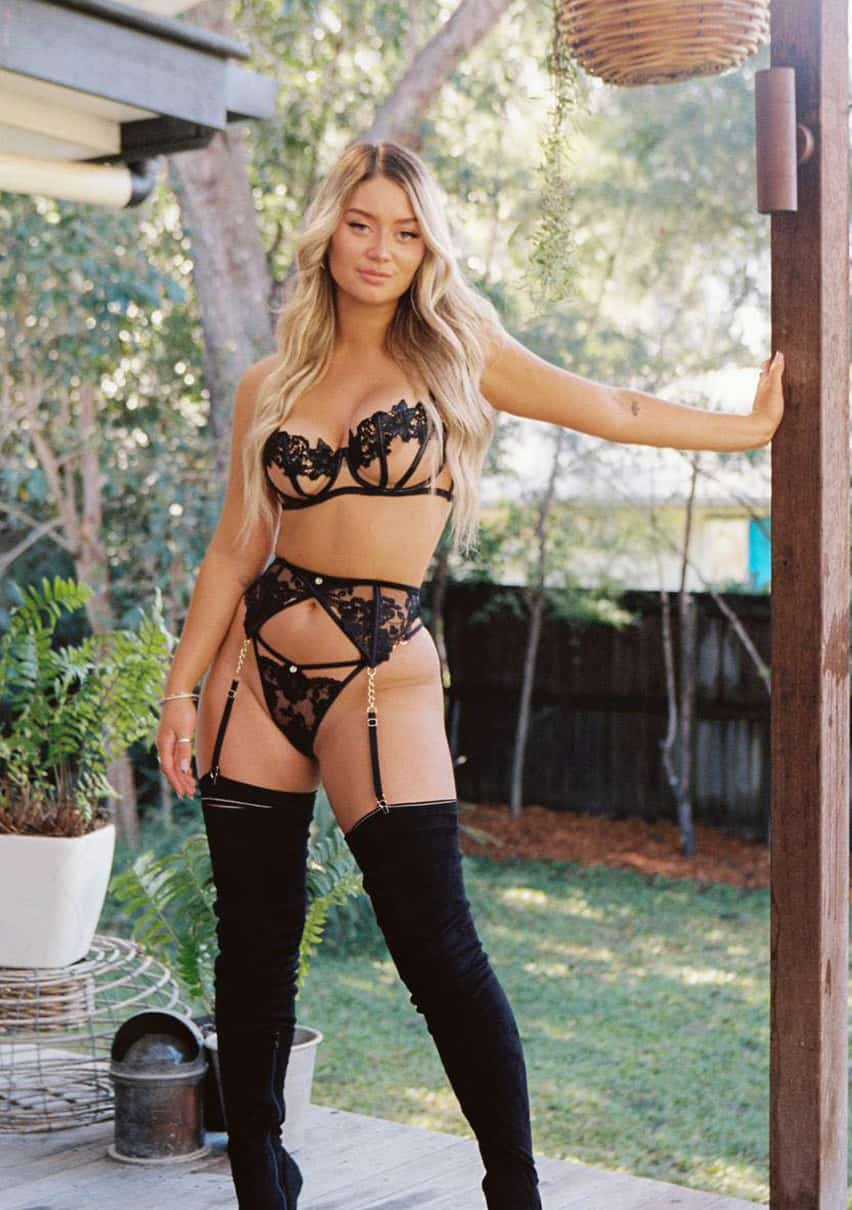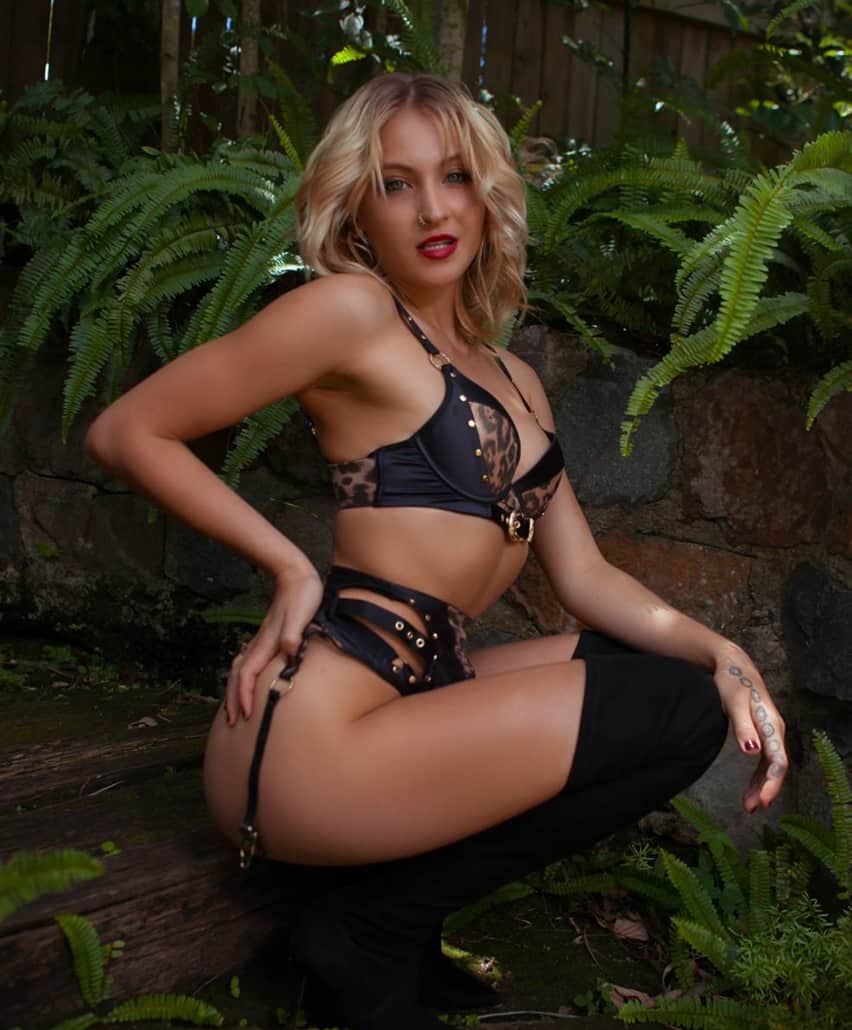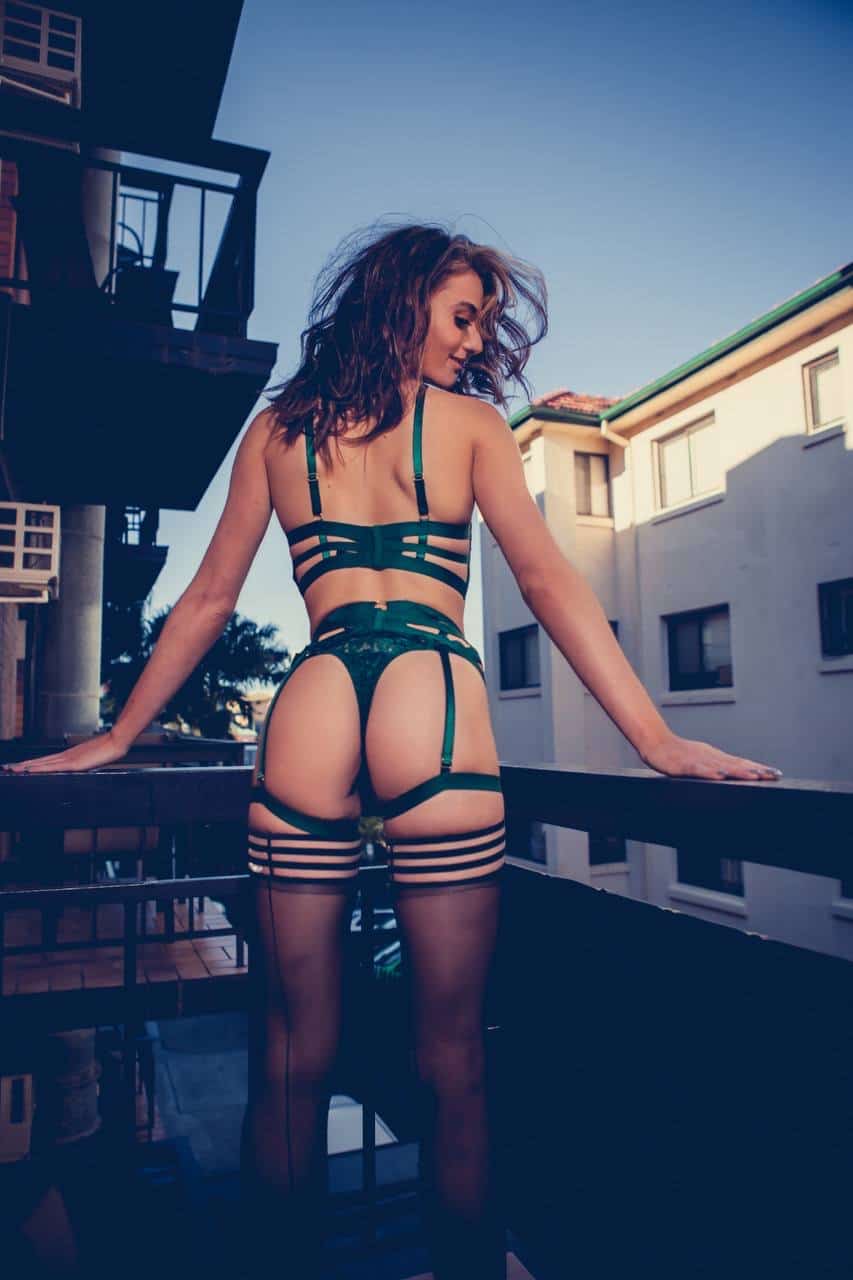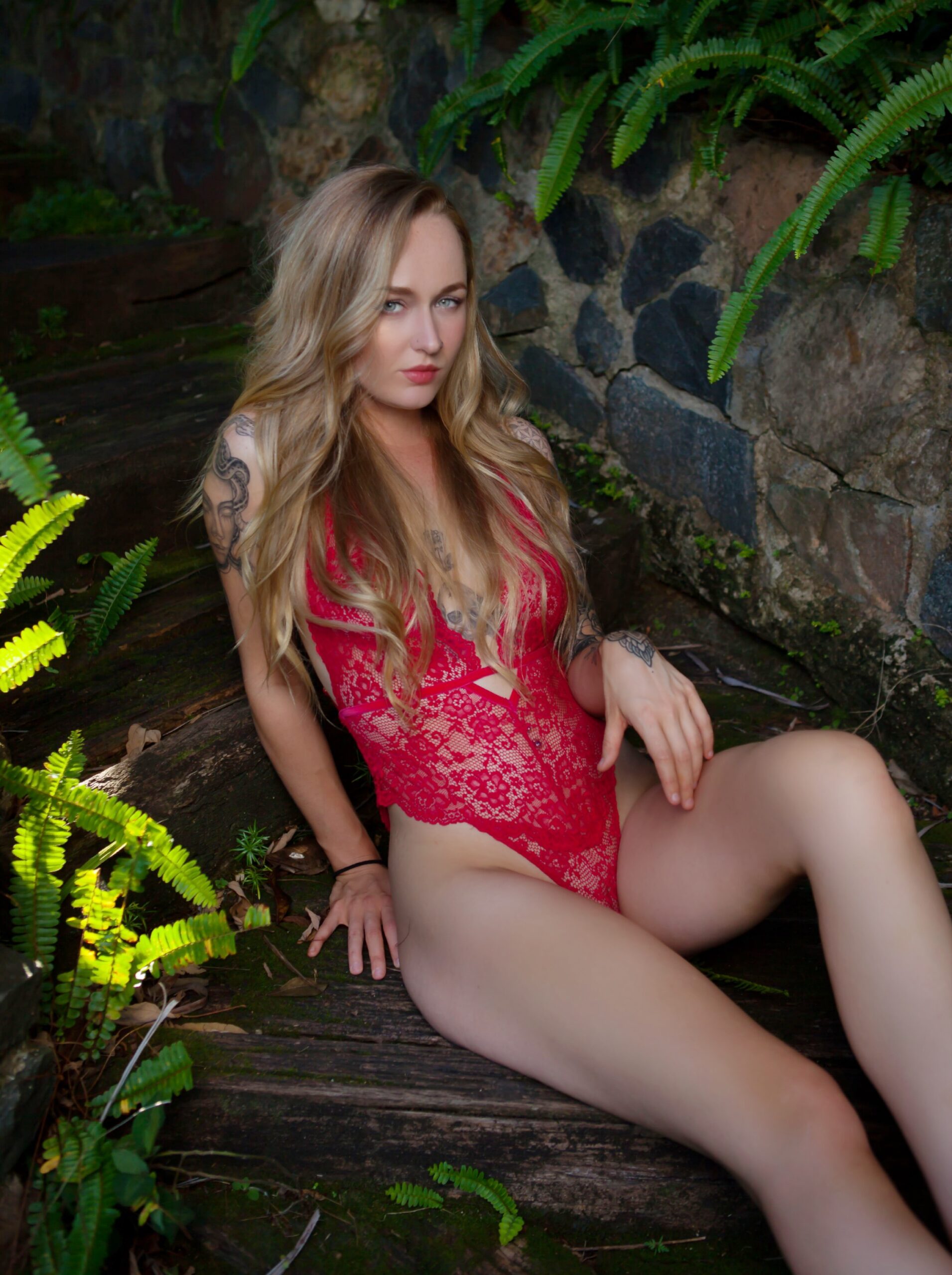 Hire a Topless Waitress in Hervey Bay
Get in touch via phone, text or our contact form with the details of your event..
Topless waitressing $130-160/h
Nude waitressing $200-260/h
*Rates fluctuate due to peak season and times,  large and off-peak bookings are generally cheaper then last minute bookings.
Girl's availabilities vary with peak seasons, so its best to book with as much notice as you can to secure your favourite girl.
Our Service Areas
Our female waitresses, and male waiters are available to attend events all over Hervey Bay, Byron Bay, Brisbane & The Sunshine Coast. You can hire one of our topless waitresses for as little as one hour starting from $130 & $200 for nude waitresses.