Brisbane Topless Waitresses 
Take your bucks night, birthday party or boys night to the next level with some of the hottest topless waitresses Brisbane has to offer.
Hire a Topless Waitress Anywhere in Brisbane
Elise's Angels topless waitresses are a hand picked selection of some of Brisbane's hottest ladies. Whether you're the best man in charge of organising the bucks night, or getting the boys together to celebrate a birthday, watch the big footy game, or hold the ultimate poker night – our topless waitresses are a sure fire way of taking your event to the next level.
On top of their stunning looks, our topless waitresses all have outgoing, bubbly personalities and are experts at getting the party started! If you're looking for something a little more PG rated, we also offer lingerie & bikini waitresses for events all over Brisbane.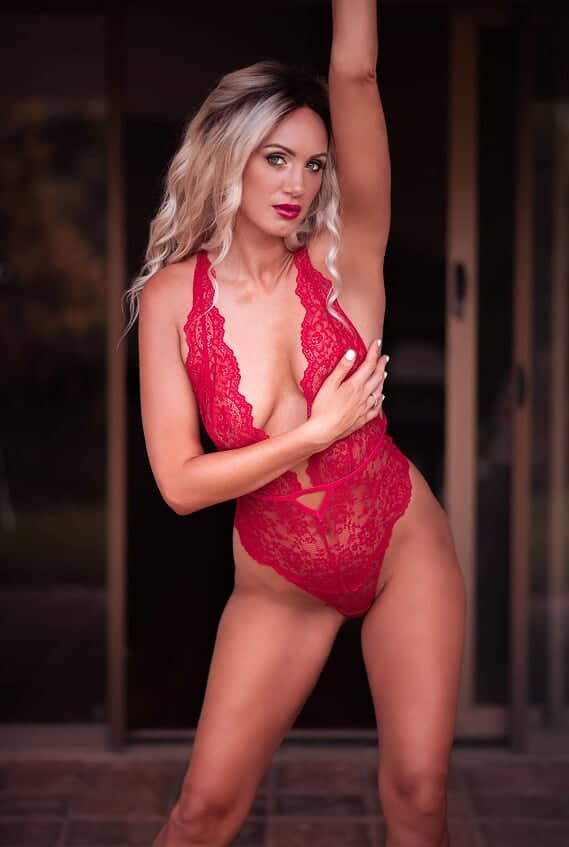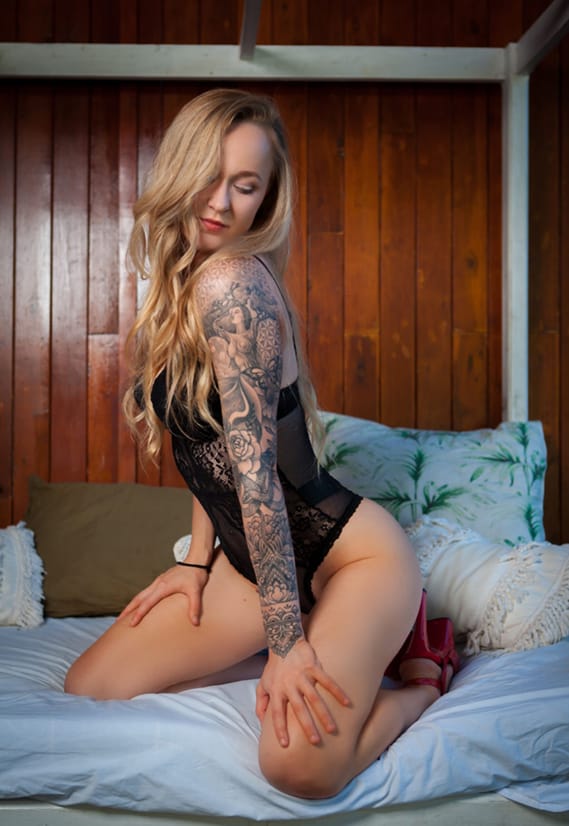 The Ultimate Bucks Night Entertainment
Forget about hitting the strip clubs in Fortitude Valley! Our topless waitresses & strippers are the bucks night entertainment your soon to be married mate deserves. When you hire a topless waitress to attend your bucks party you'll have the girls undivided attention – unlike one of Brisbane's strip clubs where you'll undoubtedly find yourself running back to the ATM every 5 minutes to keep paying for dances and $10 beers.
Why Choose Elise's Angels?
We understand that when it comes to booking a topless waitress in Brisbane there are other agencies to choose from… So we've put together a roster of girls who are not only unbelievably hot, but also have the outgoing personalities and quick wits to get the party started. There's nothing worse than a group of guys awkardly standing around with a shy waitress!
Our topless waitresses can banter with the best of them, and your guests will quickly feel at ease in their presence – ensuring your party is one to remember.
Our Topless Waitresses Are Some of the Best in Brisbane
Events Our Brisbane Topless Waitresses Can Attend
Whilst hiring a topless waitress is a given for any respectable bucks night – our girls are the ideal way to spice up a wide range of other events. Whether you're planning a fishing charter on Brisbane's bayside, holding the ultimate birthday bash for your mate in a hotel in Brisbane's CBD, planning a next level poker tournament with the guys or getting the lads together to celebrate the end of footy season before heading out in Fortitude Valley – our Brisbane based topless waitresses are a surefire way to get your party started.
The Hottest Topless Waitresses Brisbane Has to Offer
Below is just a small selection of our topless waitresses & not all girls are shown on our website. Get in touch with us now and we'll happily send you pics of all of our topless waitresses available in Brisbane.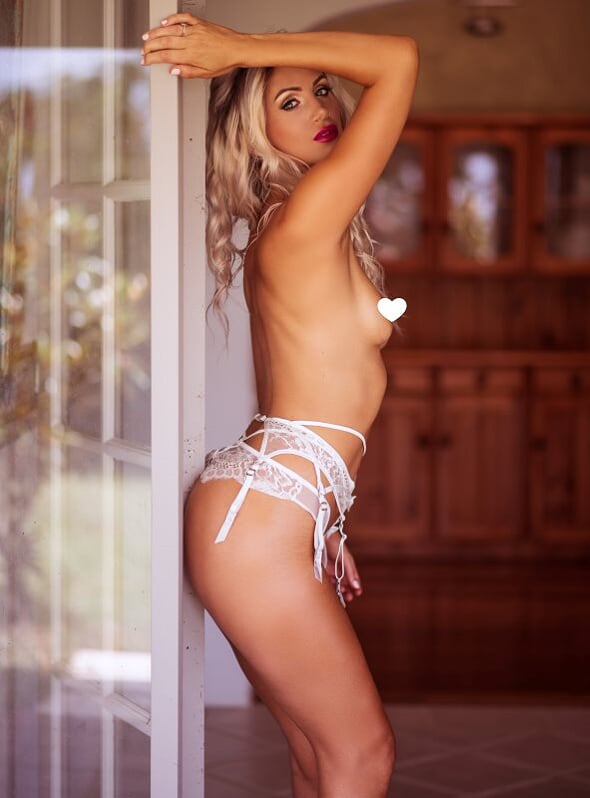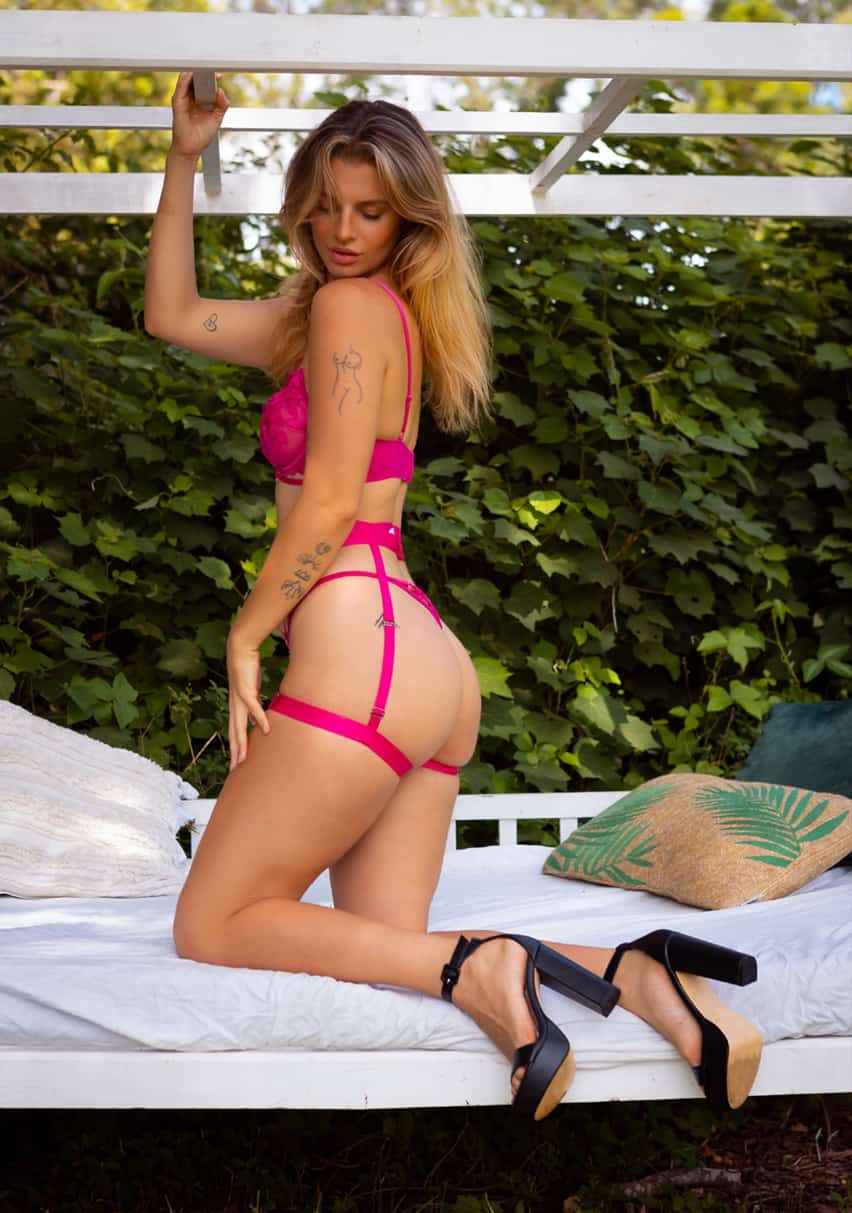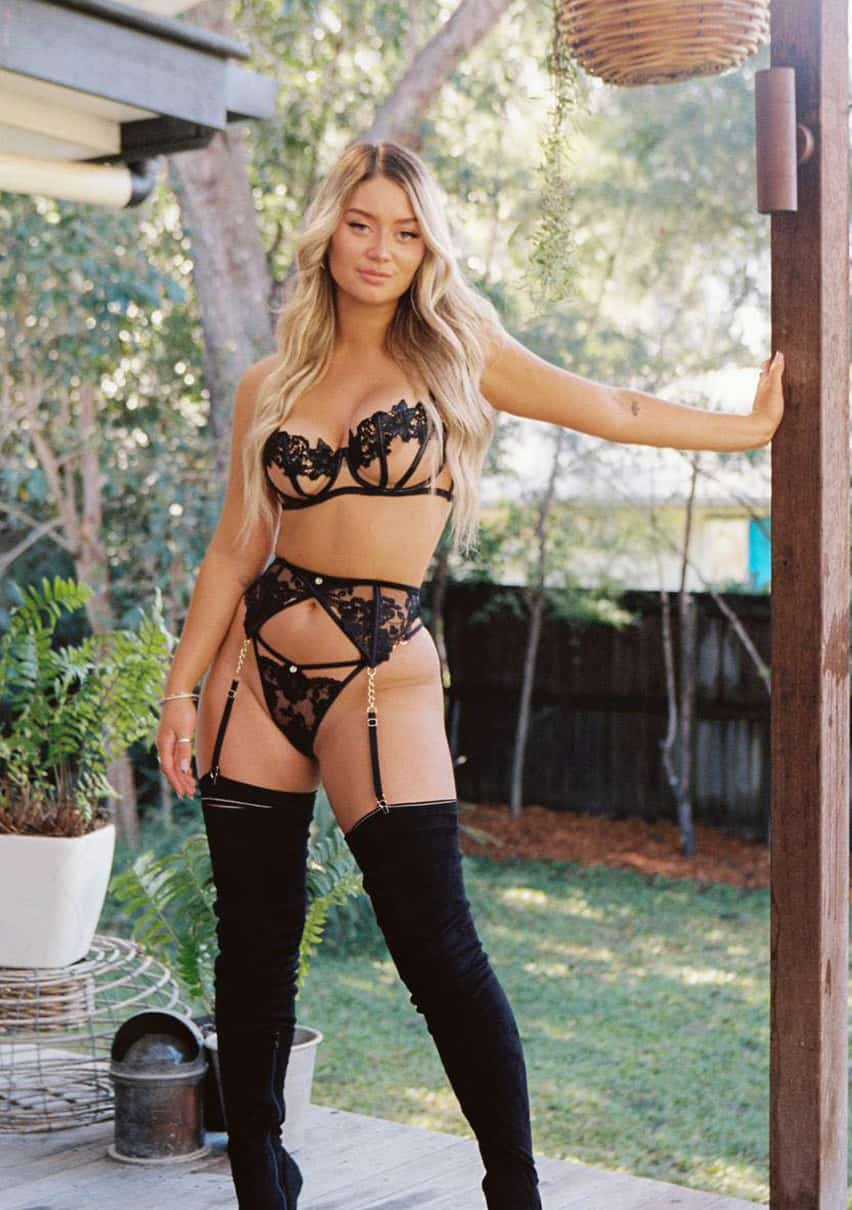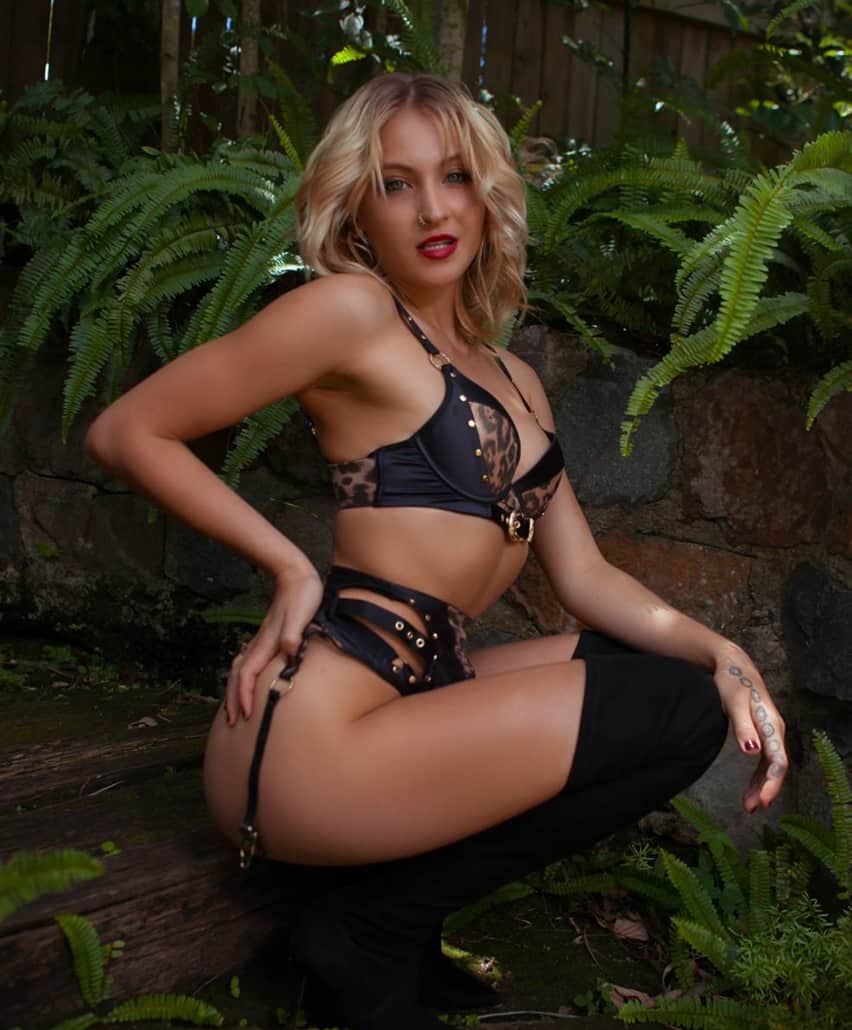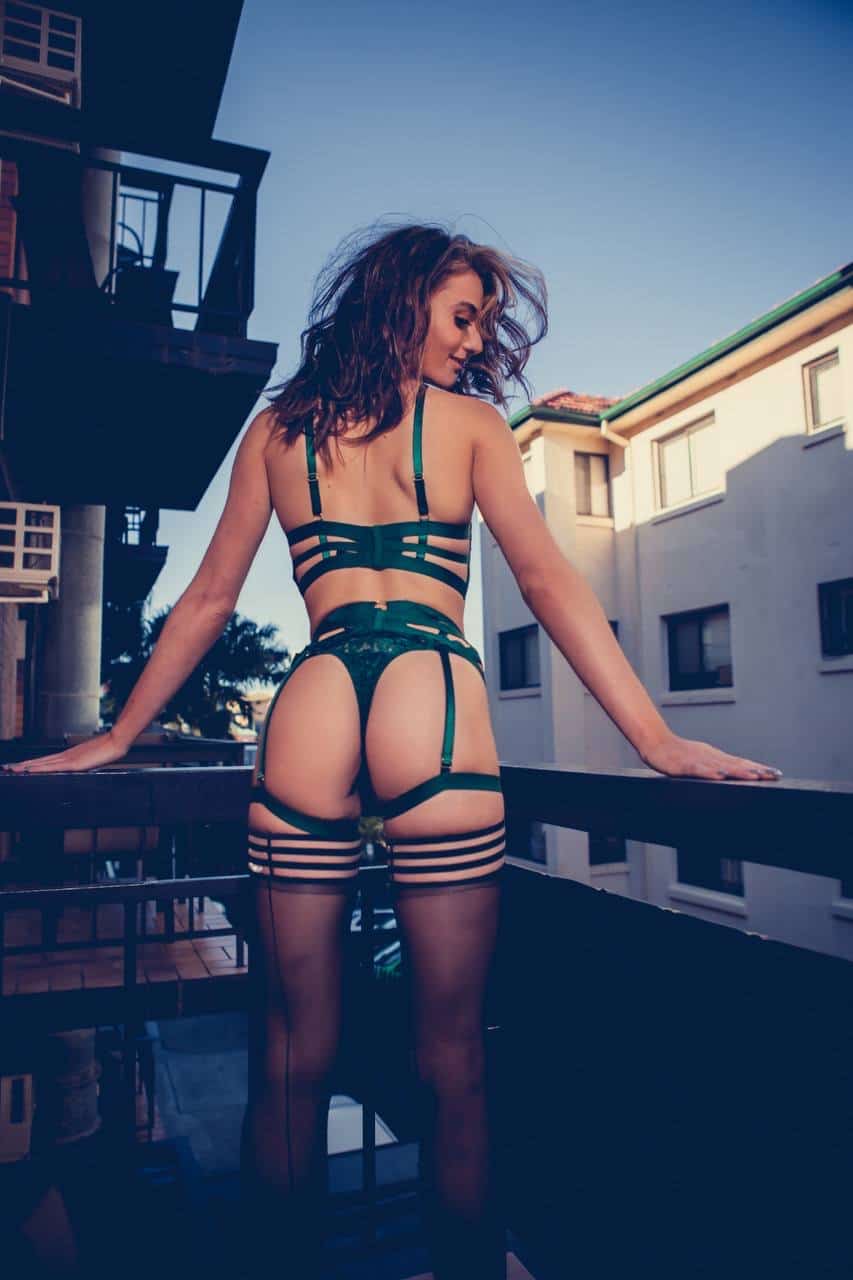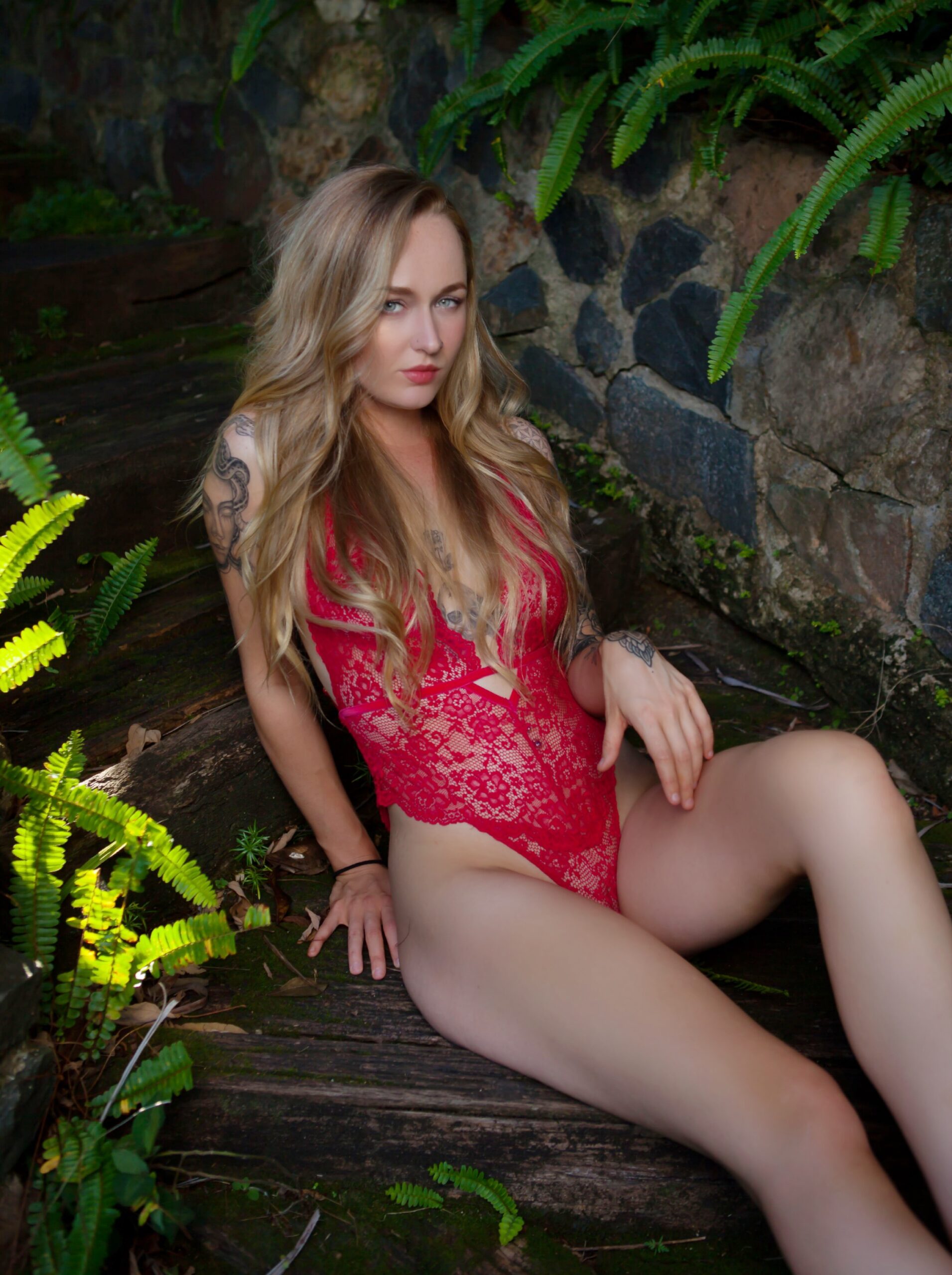 Hire a Topless Waitress in Brisbane
Get in touch via phone, text or our contact form with the details of your event..
Once you've gotten in touch with us, we'll send you a selection of the girls available for your event for you to choose from. 
Topless Waitress Prices in Brisbane
Topless waitressing $130-160/h
Nude waitressing $200-260/h
*Rates fluctuate due to peak season and times,  large and off-peak bookings are generally cheaper then last minute bookings.
Girl's availabilities vary with peak seasons, so its best to book with as much notice as you can to secure your favourite girl.
Our Service Areas
Our waitresses are available to attend events all over Brisbane, The Sunshine Coast & Byron Bay – whether it be at a private residence in one of Brisbane's suburbs, hotel or function venue in Brisbane City. You can hire one of our Brisbane topless waitresses for as little as one hour starting from $130 & $200 for nude waitresses.