Maroochydore Strippers
Getting together with the guys in Maroochydore and want to liven up the party? Our topless waitresses and strippers in Maroochydore are sure to be a hit. Check out some of our female strippers available below, viewing pricing and show details then get in touch with us to book the girl of your choice.
Maroochydore Strippers To Suit All Occassions
Whether for a bucks night, birthday party of celebrating the end of the footy season, our Sunshine Coast strippers will put on a show you and the boys won't soon forget.
Our show girls are able to perform at local Maroochydore hotel rooms and private residences and offer a variety of show options ranging from R rated G String shows through to mind blowing XXX Works shows which incorporate a range of toys, whips, lollipops and much more.
If you really want to treat the guest of honour, our peformers can also put on a Dominatrix show with special attention paid to the groom or birthday boy.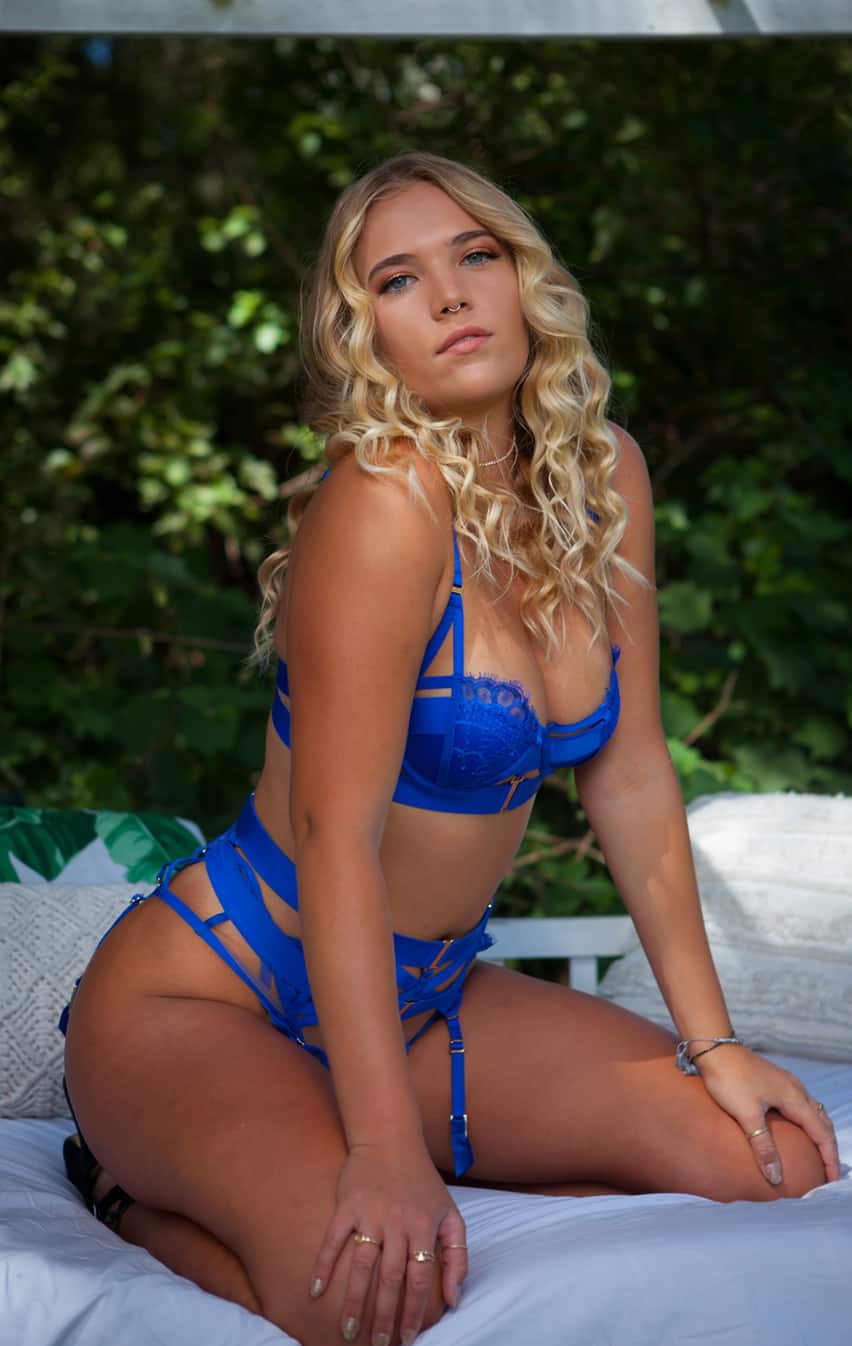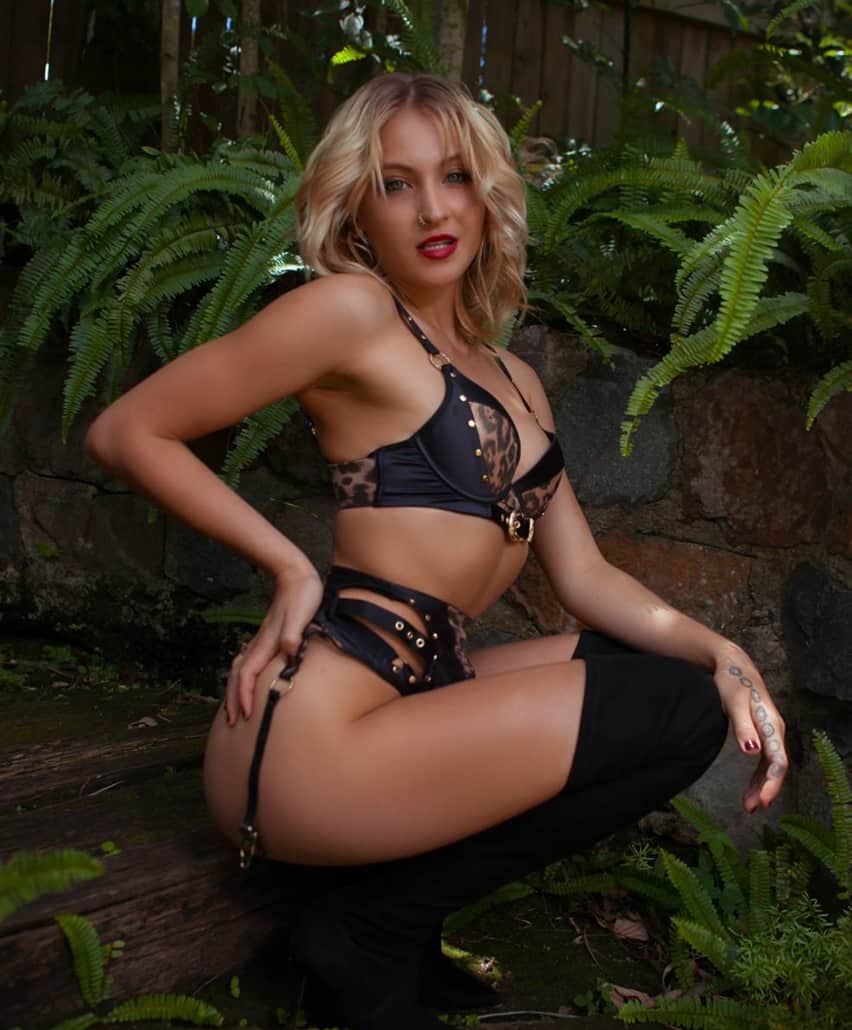 Private Strippers For The Ultimate Boys Night
As you may not know, there's hardly any strip clubs operating on the Sunshine Coast, but you can still have the strip club experience in the comfort of your own home or hotel room!
When you book a stripper to perform at your Maroochydore hotel room, you don't have to share her with a room full of strangers – ensuring you and your mates receive her undivided attention.
Elise's Angels are girls are all locals and are widely considered to be the hottest strippers Sunshine Coast wide.
Check out a small sample of our show girls below then get in touch with us to book your event date.
Whether you're planning on hitting the clubs on Ocean Street, or just having a few beers at the Maroochy Surf Club – set the tone for the best night out by booking a stripper to put on a show for you and the boys before you hit the town. 
The Hottest Strippers Maroochydore Has to Offer
Below is just a small selection of our strippers & not all girls are shown on our website. Get in touch with us now and we'll happily send you pics of all of our strippers available in Maroochydore and other suburbs of the Sunshine Coast.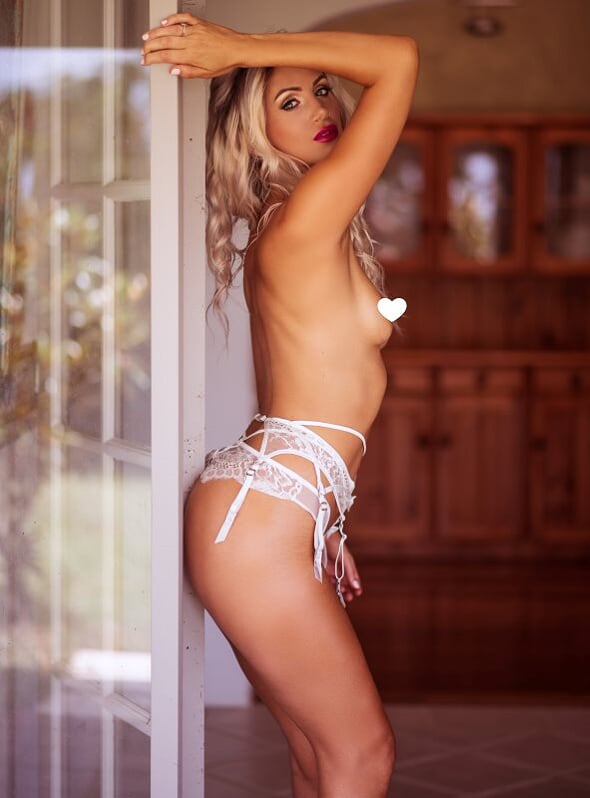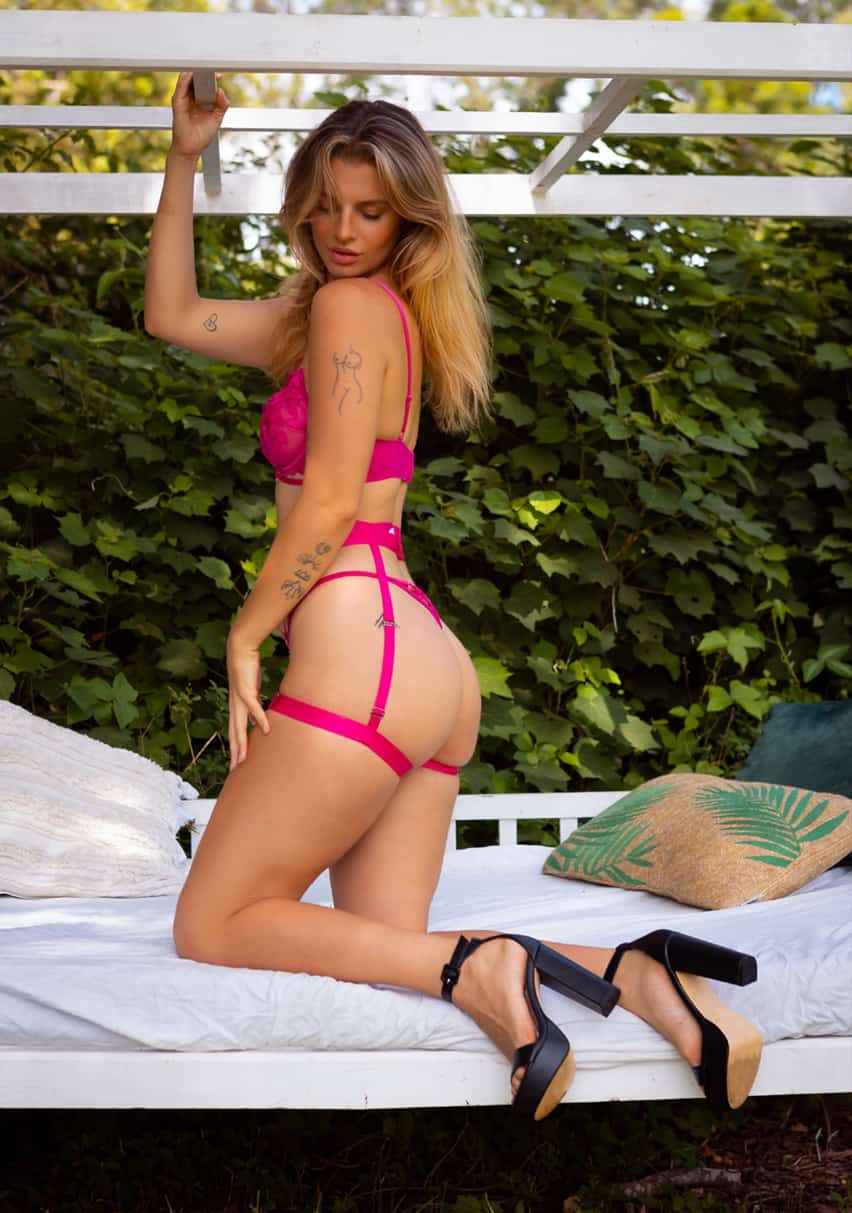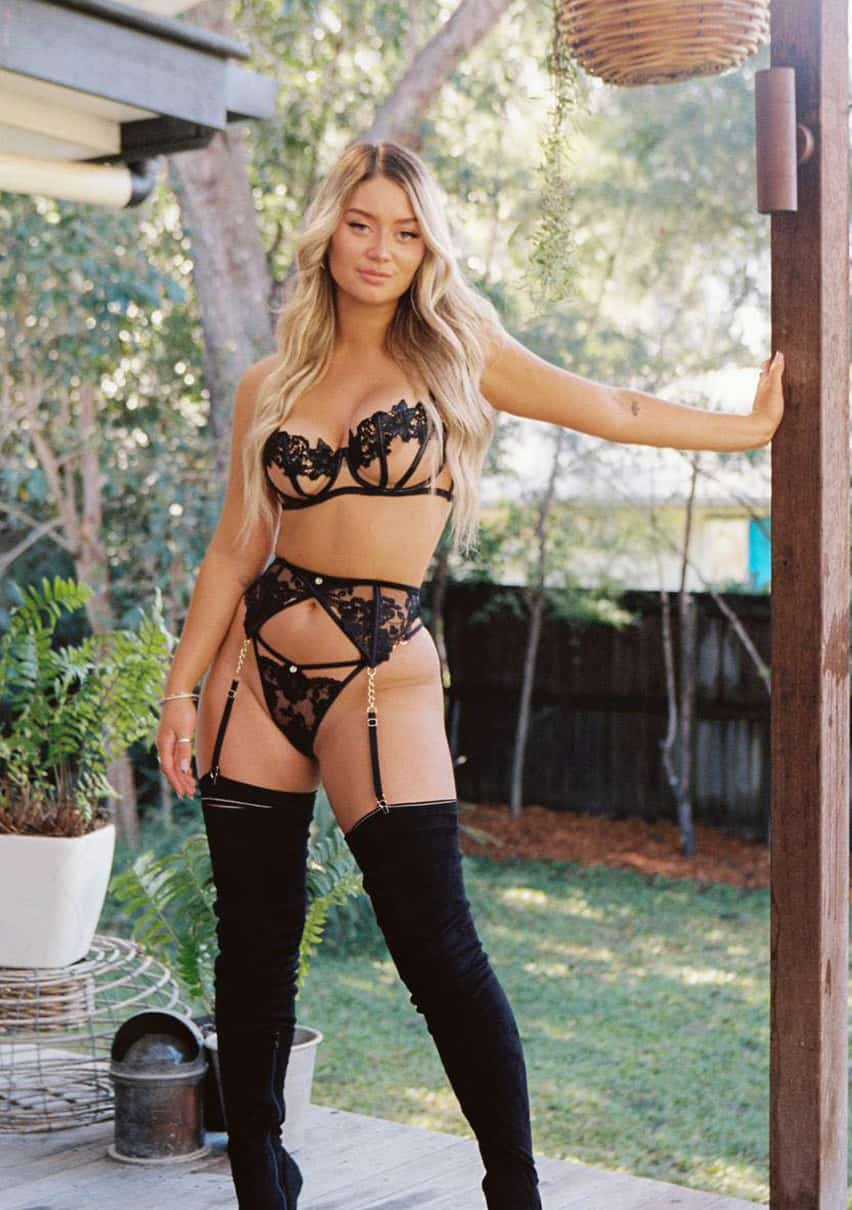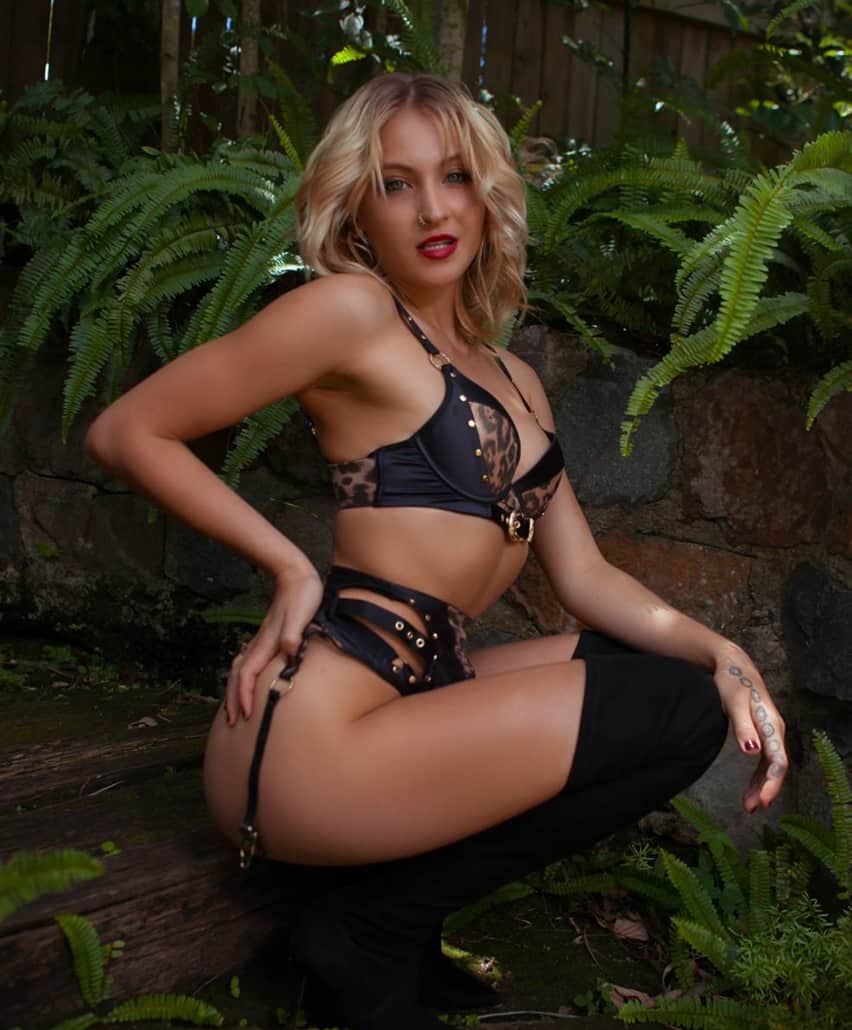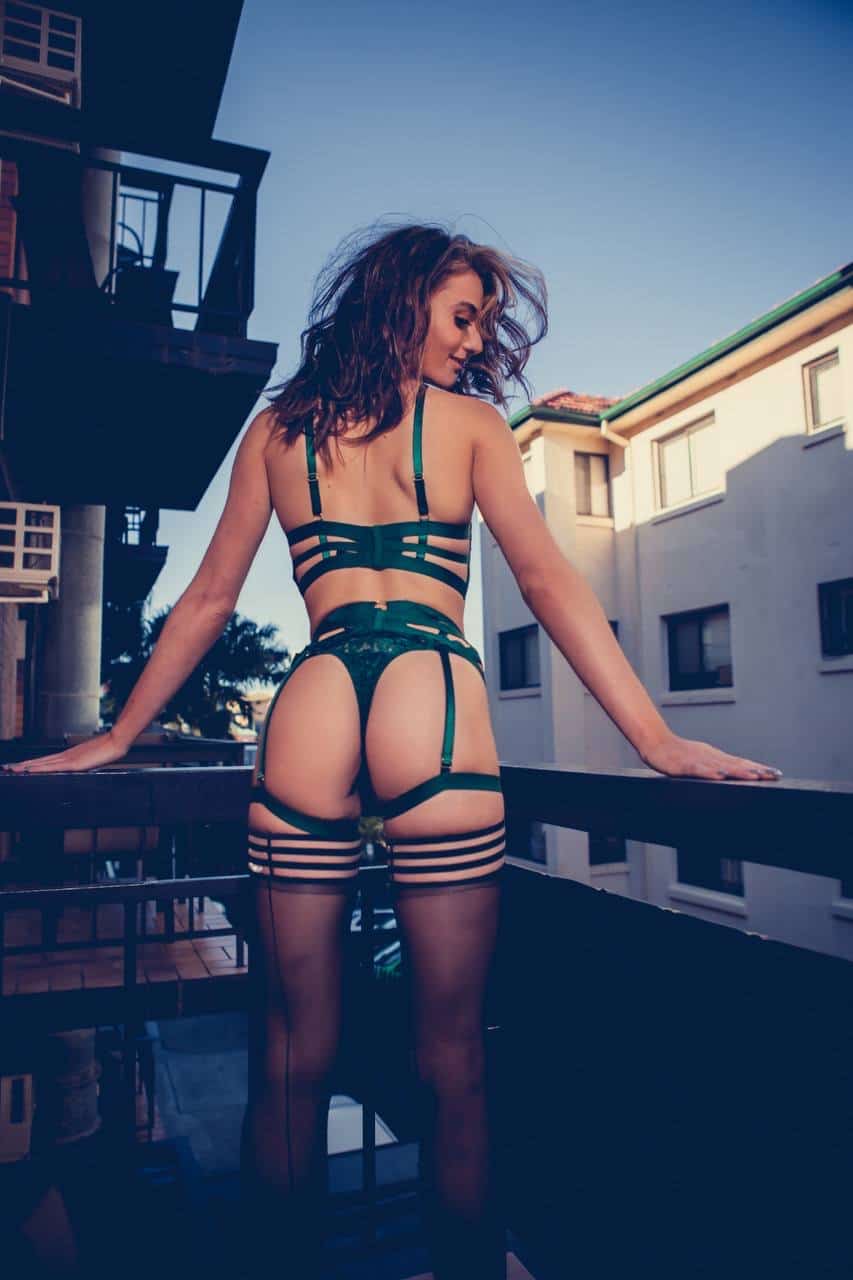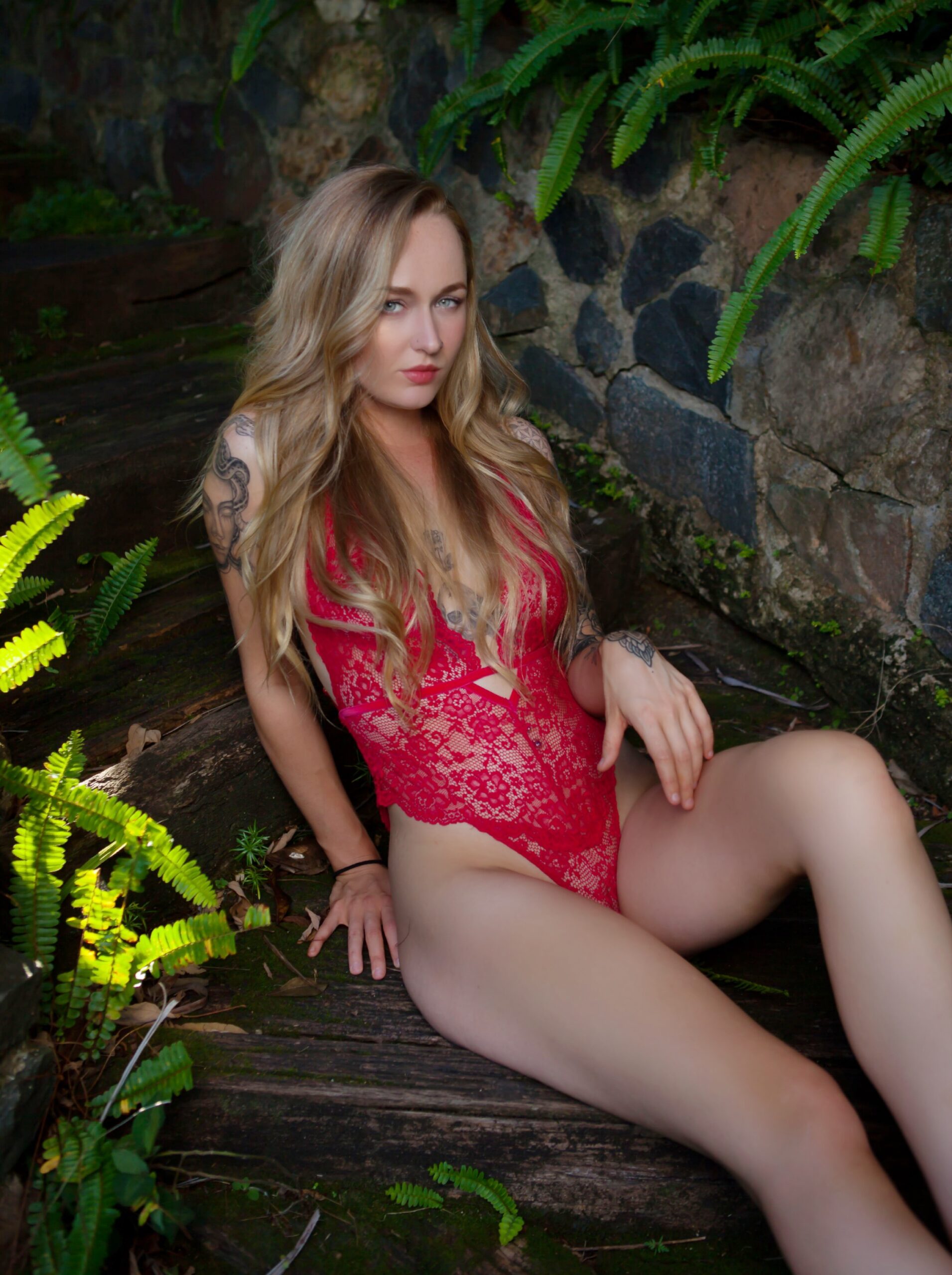 Book a Stripper in Maroochydore
Get in touch via phone, text or our contact form with the details of your event..
Maroochydore Strippers Prices / Rates / Costs
All strippers shows are available as lesbian duo shows with two girls and double the fun!
Optional extras can be added to shows to increase entertainment value and length , enquire directly to learn about optional extras
* some strippers may quote different rate for different individual shows, each show is unique to the performer so prices vary
*Strippers & Topless Waitress prices range depending on seasons , please enquire directly for a quote.
| | |
| --- | --- |
| 15 min R rated strippers show – Maroochydore | $400-$450+ |
| 30 min xxx strippers show – Maroochydore | $500-$650+ |
| 40 min xxx works strippers show – Maroochydore | $650-$800 |