Sunshine Coast Bucks Party Strippers
Your mate's getting married and you want to send him out with a bang with the ultimate bucks party! Our Sunshine Coast bucks party strippers are just what you're looking for.
Elise's Angels are well known as being some of the hottest bucks party strippers Sunshine Coast has to offer.
Our showgirls are also available for events that aren't stag nights including birthday parties and much more. – learn more about our strippers Sunshine Coast services.
Bucks Party Strippers Prices
All strippers shows are available as lesbian duo shows with two girls and double the fun!
| | |
| --- | --- |
| 15 min R rated bucks strippers show – Sunshine Coast | $400-$450+ |
| 30 min xxx bucks strippers show – Sunshine Coast | $500-$650+ |
| 40 min xxx works bucks strippers show – Sunshine Coast | $650-$800 |
Strippers & Topless Waitress prices range depending on seasons , please enquire directly for a quote
* Our strippers are all Sunshine Coast locals, which means no sneaky hidden travel fees most agencies charge – enquire directly to see which local strippers are available for your event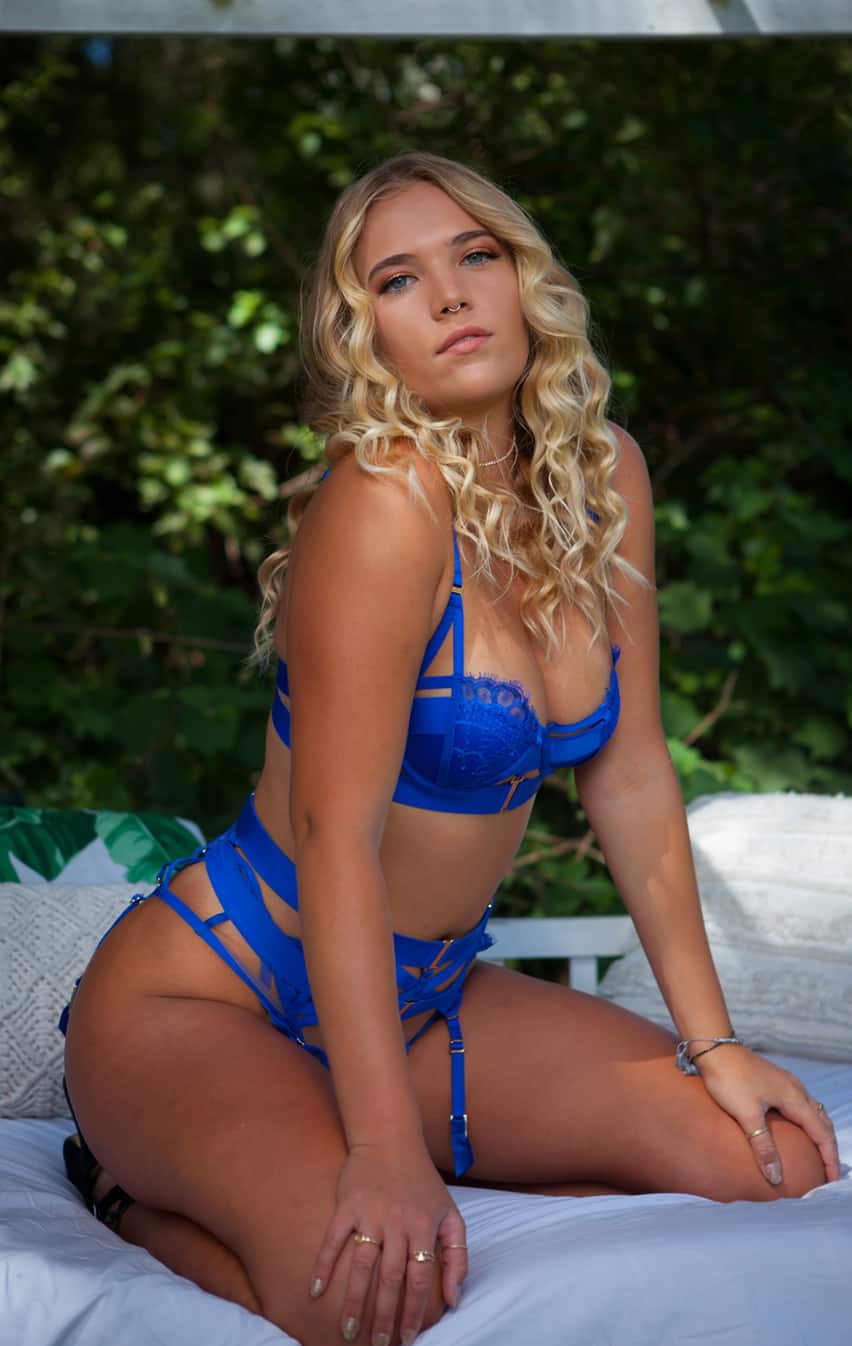 The Best Strippers Sunshine Coast Has To Offer
Let's face it, strippers are the most important part of any guys night party held on the Sunshine Coast in Queensland's South East. Whilst you might spend the day playing paintball in Noosa, fishing off Mooloolaba, on the golf course in Coolum, or in an escape room in Maroochydore – all the guys really care about is getting back to the hotel and watching gorgeous strippers put on a show. Booking one of our Sunshine Coast strippers ensures that your all mates' expectations are met!
Our stunning strippers can perform strip shows ranging from mild to wild – so whether you need to keep things R rated around the future father in-law, or have free reign to host a XXX strip show complete with all their favourite toys – our Sunshine Coast strippers & showgirls are up to the task.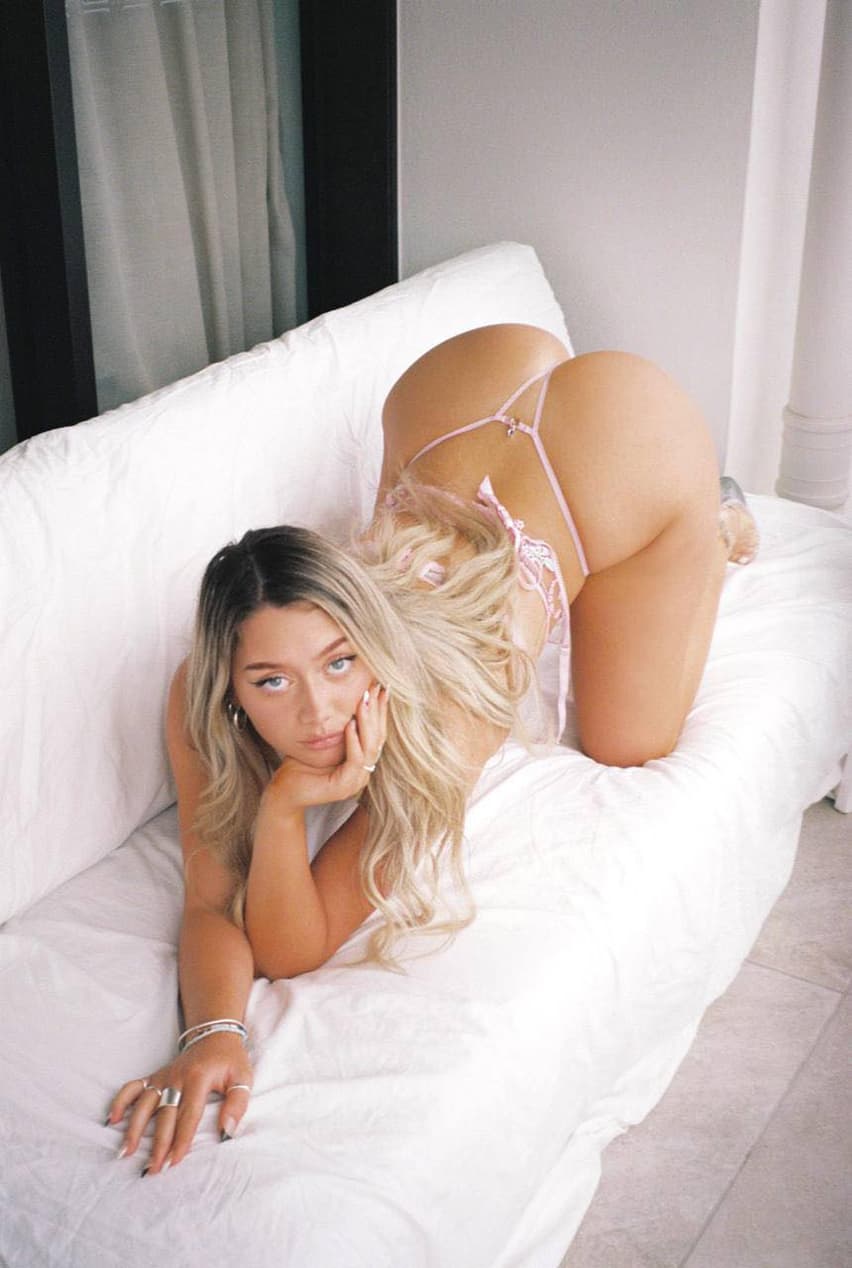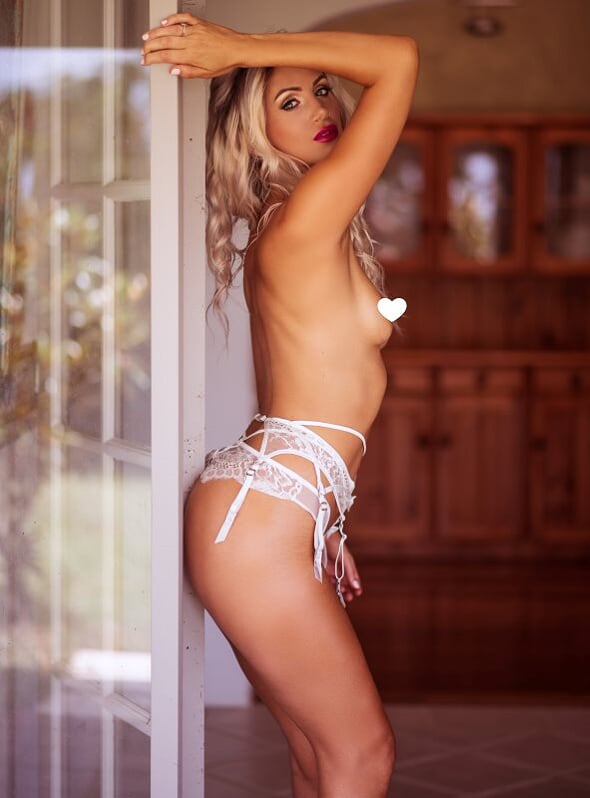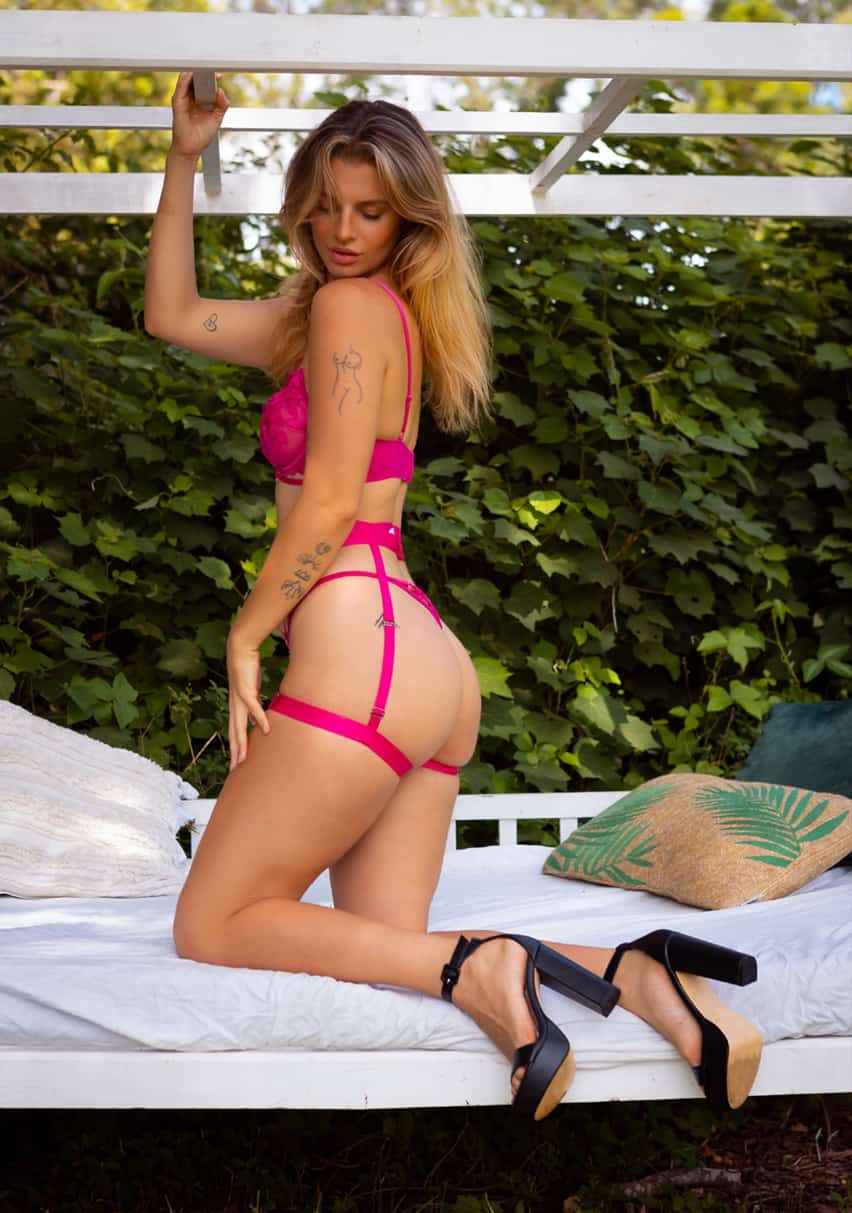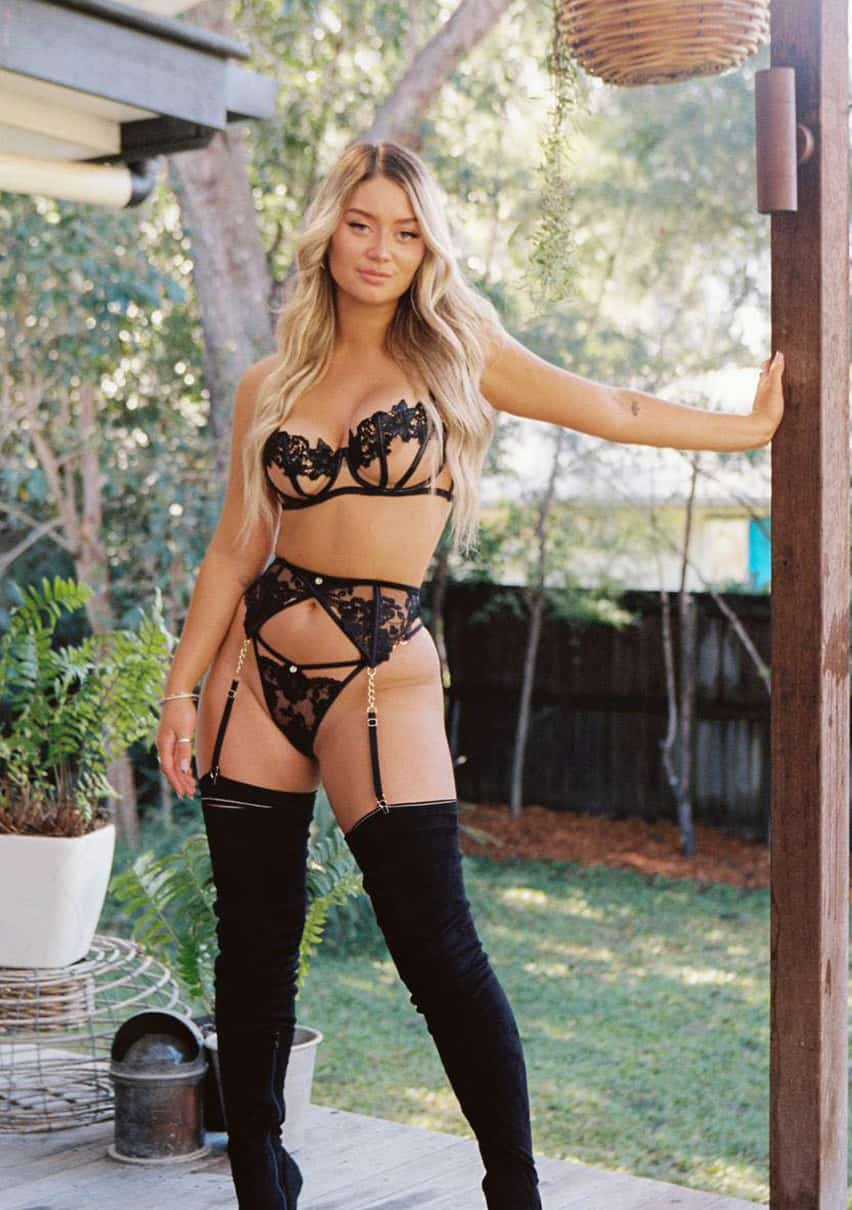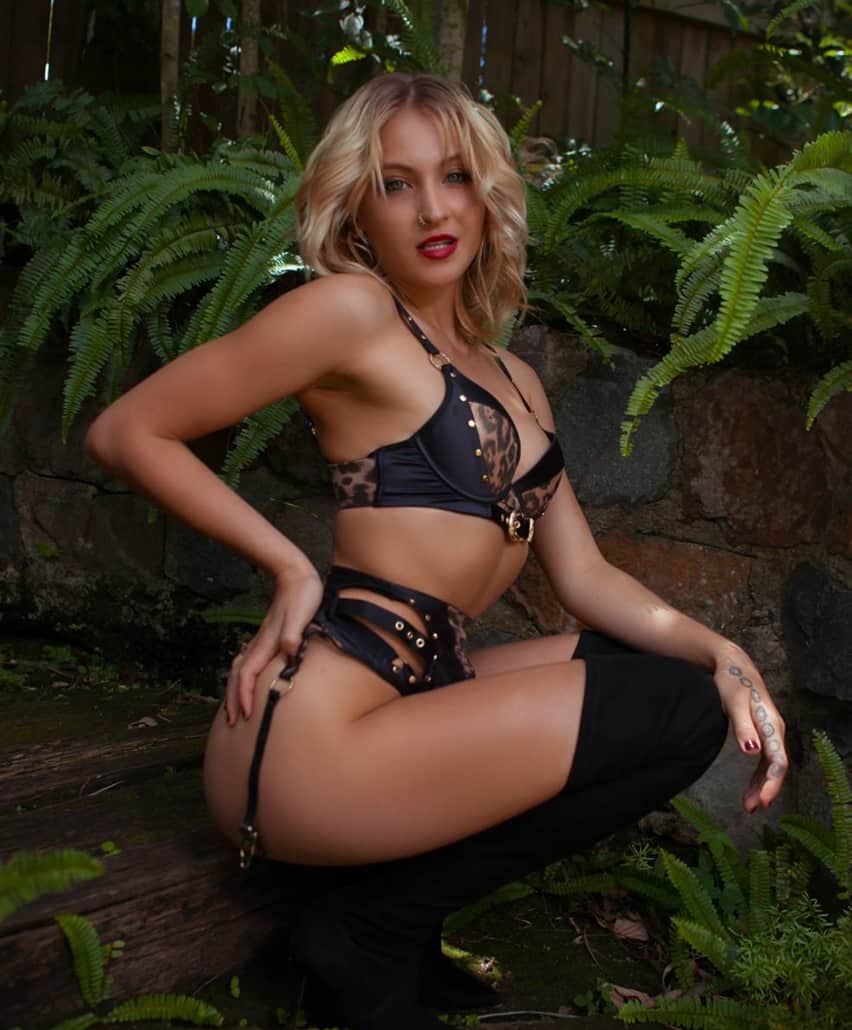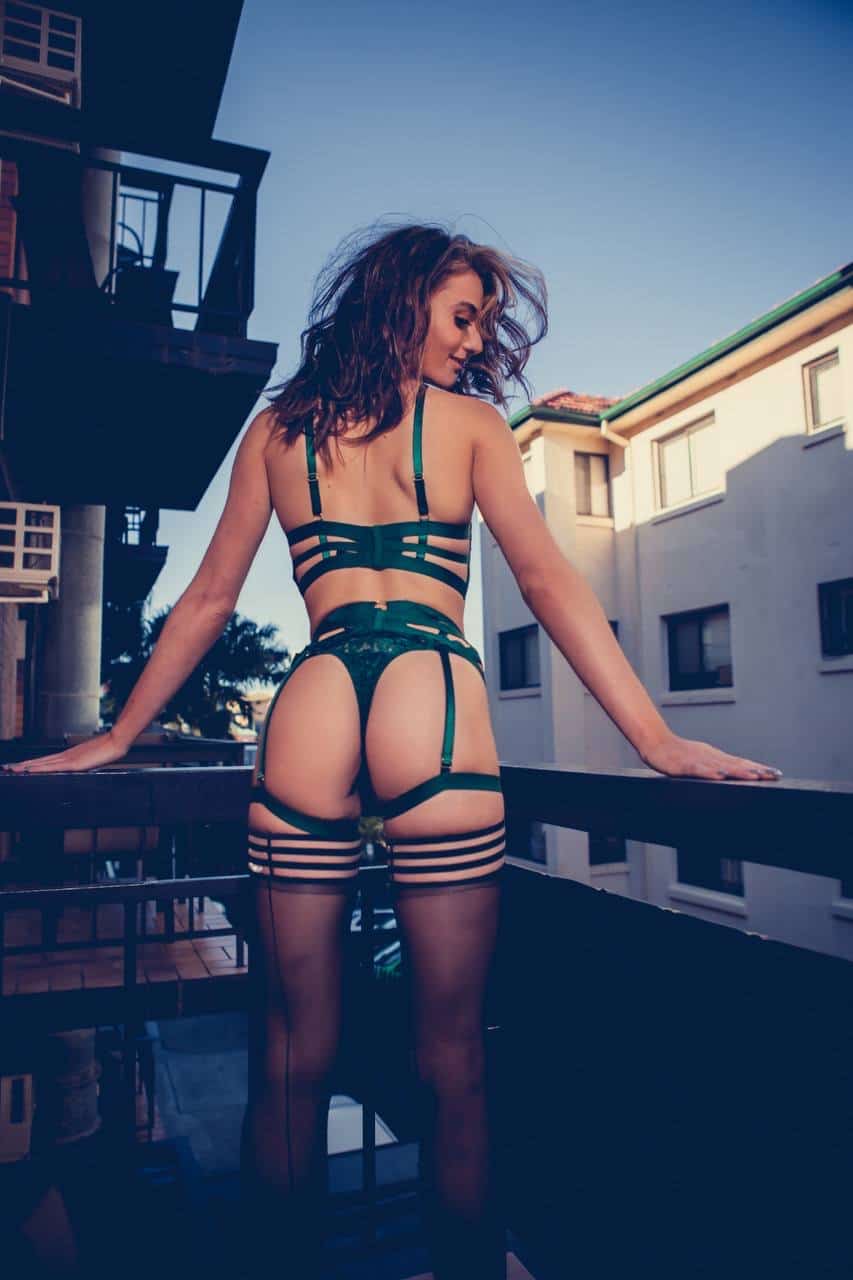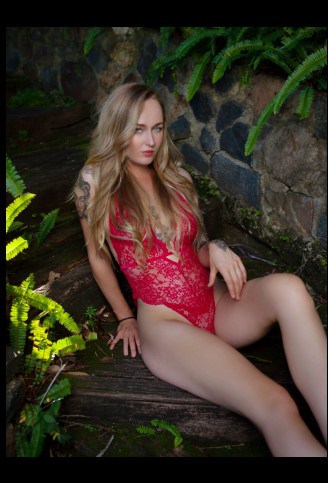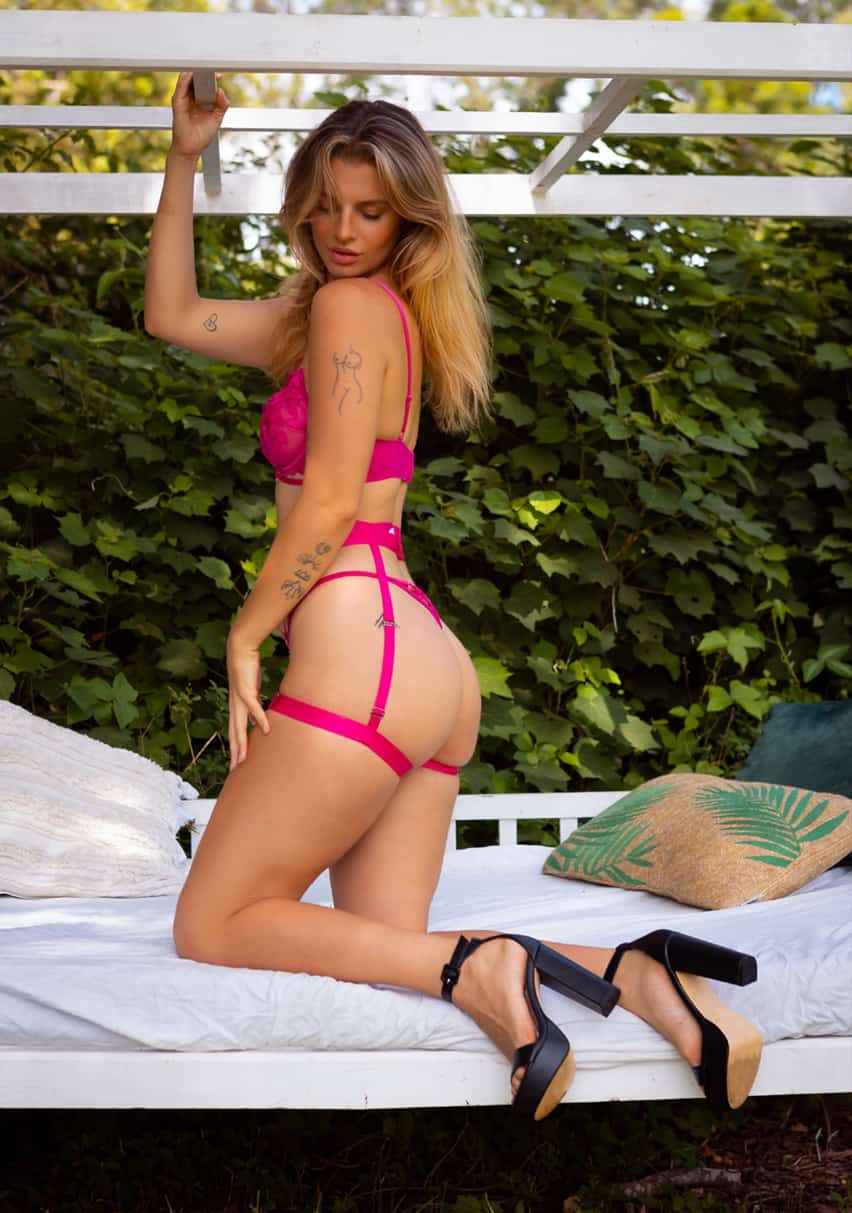 What To Expect From Our Sunshine Coast Strippers
Whilst strippers is a must for the bucks night, our strippers are available to perform at all types of events – whether it's a birthday party, end of season footy trip, poker night or just a boys weekend away – hiring a stripper is a sure fire way to make it a memorable night.
What better way to set the tone for your night on the town than having pre-drinks with a smoking hot stripper putting on a show for you and the guys. Or, scrap the clubs all together and enjoy the company of a topless waitress for the night with a XXX strip show as the grand finale!
Our strippers have been performing their mind blowing shows for many years and know how to leave a lasting impression!
Strip Club Sunshine Coast – A Better Choice
Hiring a stripper for your bucks party on the Sunshine Coast means that you don't have to share her with anyone that isn't in your group. Heading to a strip club puts you are the mercy of bouncers and bar staff, other punters, and strippers who have to entertain the whole room – not to mention the drink prices! Unlike Brisbane which has many strip clubs, the Sunshine Coast only offers the one strip club – tucked away in an industrial estate in Kunda Park – meaning an expensive taxi or Uber ride for you and your mates! When you book one of our strippers, she is there to only entertain your friends and the man of the hour.
We also have female strippers available all over Australia including the Brisbane, Hervey Bay, Byron Bay, Airlie Beach, Sydney, Melbourne & Darwin. 
Let us provide you our services
We will be happy to discuss your buck's night and how our girls can make it special.
Our Service Areas
Our strippers are available to attend Bucks Parties throughout all suburbs of The Sunshine Coast – get in touch with us today to book your stripper of choice and get set for a Bucks Night to remember!
Bucks Party Ideas on the Sunshine Coast
Of course, booking a stripper is the most important part of any successful bucks night on the Sunny Coast – but if you're stuck for ideas for activities to fill in the time before the main event, we've listed some of the more popular bucks party activities you'll find on the Coast:
Fishing charters – there are multiple options for getting the guys out on a boat available in both Mooloolaba and Noosa.
Paintball – Skirmish is the leading paintball field on the Sunshine Coast, located in Palmview next to the Banana Bender Pub.
Golf Days – the Sunshine Coast is home to countless golf courses which welcome social golfers.
Race Days – Located in Caloundra, the Corbould Park Race Course holds race days every Friday, Saturday & Sunday.
Go Karts – The Big Kart Track in Landsborough is a favourite for bucks days activities!
Accommodation Options
If you're not from the Sunshine Coast and looking for accommodation suggestions – we'd recommend booking a hotel or airbnb in either Maroochydore or Mooloolaba – both are central to all of the Sunshine Coast's best night life options and beaches. However if you choose to hold your bucks weekend somewhere else on the Coast – our strippers are happy to come to you with no travel fees applied. 
Strip Show Options
G String Strip Show – 10-12mins: For more conservative crowds, our G String Strippers are the ideal option. It involves o

pen legs , strip down to g string , special attention and Lapdances for special guest ( buck , birthday boy etc )
R Rated Strip Show – 15 mins:  Taking things up a level, our R Rated Strippers offer open leg and fully nude, crowd interaction , special attention for special guest ( no toys ) 
Xxx Rated Strip Show – 30 mins: This is where things get wild, our XXX Rated Strippers show open leg fully nude with at least 3 of our strippers favourite toys,  crowd interaction , special attention for special guest , lollies , bodyslides 

(can be tailored into more Dominatrix style on request) 
The Works XXX Strip Show – 40 mins: 

The ultimate strippers experience available on the Sunshine Coast ! Open leg fully nude with at least 3 toys,  crowd interaction , Lapdances , oil , wax , fire , whips , special attention for special guest , lollies, bodyslides + much much more  

(can be tailored into more Dominatrix style on request) 
The Top Rated Female Strippers Sunshine Coast Offers
We've got over 50 5 Star reviews on Google