Topless Waitresses In Rainbow Beach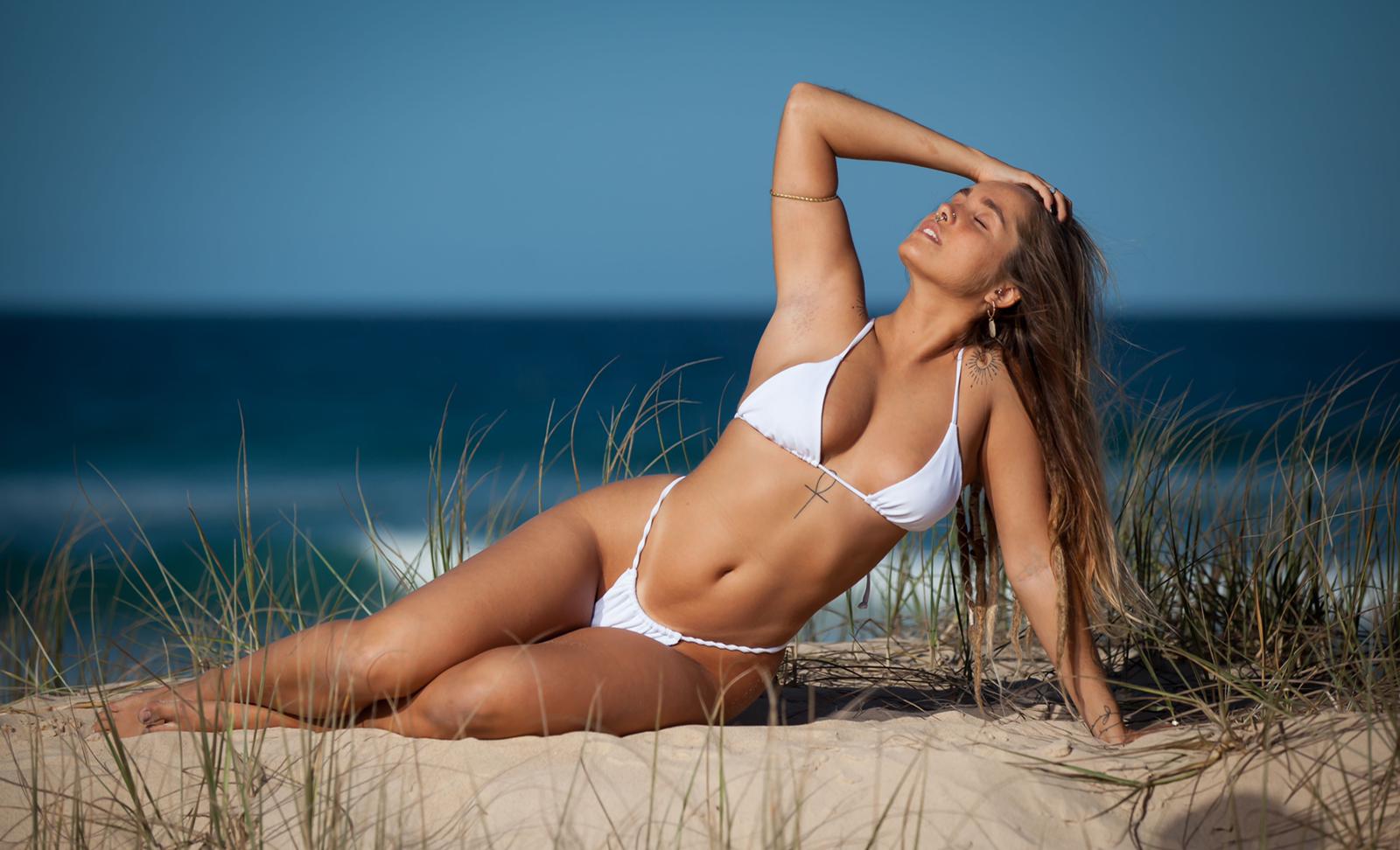 Rainbow Beach Bucks Parties
Rainbow Beach is a coastal rural town located in the Gympie region around 240km north of Brisbane. Rainbow Beach is a popular destination as well as a local getaway for Fraser Island. Rainbow Bay is a great place to host a Bucks Party or celebration and Entertainment is available with Elises Angles.  If you are needing entertainment for Tin Can Bay – Rainbow Beach – Toolara – Cooloola Cove and Cooloola we can assist!
Rainbow Beach has a wide range of camping grounds along with holiday rentals to select from for a getaway. Elises Angels provide stunning Topless Waitress hire Rainbow Bay and Rainbow Beach Stripper Hire. The girls are local to the Sunshine Coast and travel to the local town for booking requests. Lonely Planet offer some ideas if you are wanting to get out and about and explore the beautiful area. From Kayak and 4WD tours to fishing activities these are all great options for the lads.
If you're hosting a party in Rainbow Beach, it is a good idea to plan your entertainers in advance. This will give the agency and the Rainbow Beach Strippers time to organise. If you are hiring a Rainbow Beach Topless Waitress for the best options and availability it is best to call as early as possible.
Why not treat the lads to a cheeky show by one of the very best in the business! Book a Rainbow Beach xxx toy show with one of the Rainbow Beach exotic dancers provided by Elises Angles! Book your favourite Elises Angels Female Stripper. There are some great options for XXX lesbian strip shows also! The stunning and talented show girls ensure to have the boys in great spirits including them in the show. The guest of honour gets special treatment of course! But this doesn't mean that he will get away unscarred!
Select your favourite type of show to suit your party. Options include tame nude strip, dominatrix strip show, xxx toy show, fruit and veg show or Lesbian duo! There are other Rainbow Beach Strip Shows available upon request. Most of the professional fun showgirls offer upgrades to shows which include extra props and tricks! The girls at Elises Angels also offer specialty shows you can ask about when booking. These types of shows include special tricks and extra fun and options to upgrade. You will not regret going the extra mile and booking in a specialty show for the Boys!
How to hire a Rainbow Beach Topless Waitress or Rainbow Beach Stripper.
Booking is easy! Get in touch with the agency and let us do the work for you! We will collect your booking details and what you are looking for, then send a booking enquiry out to the girls. Once the girls have all responded for the booking and if they are available, we then send you photos of every entertainer who responds. If the girls ask for a travel fee we will include this in our reply and note each travel fee for your reference.
After you receive the photos you then select which waitress or show girl you would like to book in, and we then confirm your booking. Elises Angles have a wide variety of local Rainbow Beach Topless Waitresses and Rainbow Beach Strippers. Clients get to choose their favourite girls and receive the girls they select. Click here to get in touch with us and book your entertainment! Most of our beautiful ladies are local so that means lower travel fees. We cater to our clients the best way we can and want to provide quality services at a friendly cost. Please let us know the address when booking if possible. Incase there are any finer details that we do need to pass onto staff it makes the process a lot easier.
What are the rules of hiring a Rainbow Beach Nude Waitress or Rainbow Beach Bucks Party Stripper?
The same rules apply for Topless Waitress hire, Nude Waitress Hire and Stripper Hire Rainbow Beach. Be mindful that the girls are there to keep the lads entertained and have a great time while serving cold beverages. Keep the phones and cameras out of sight and ask if you wish to take any photos. Treat the girls with respect and they will love you! The talented xxx showgirls and energetic Topless Waitresses enjoy their job. They love to have a good time and appreciate it when they get treated with respect.
Can I hire Rainbow Beach Adult Entertainment on the day of the event?
Yes, you can book your girls on the day if you have last minute plans! Yet we do recommend to book in advance to avoid disappointment. Especially in the warmer months of the year where parties are more common, and many people are booking. Our beautiful girls get booked out very fast during the summer months and are very sought after! We recommend if you have an event planned to contact us early as possible. We always ensure to do our best and will provide prompt last minute services when required.
What services do the girls provide for Rainbow Beach Bucks Parties?
The topless waitresses and nude waitresses provide drinks service and get involved in games as well. If you have any special requests for the girls to get involved in special bucks' activities, ask us. If you have bucks party games planned out the girls will be more than happy to host or take part in the games. Keep in mind that some drinking games are limited as the entertainers may need to drive.
Can I hire Adult Entertainment in Rainbow Beach if I am having a mixed crowd party?
Our customers are welcome to make a booking for a mixed crowd event. We ask that you tell us upon making the enquiry that you will have both males and females present. We can make sure we tell the staff that there will be both guys and girls at the event when we send out the booking enquiry.