Bucks Nights Strippers on the Sunshine Coast
Your mate's getting hitched and you want to send him out with a bang!
Our strippers are the perfect way to make it a buck's party to remember
Hiring a topless waitress or stripper is the perfect way to get all your party guests and weird distant relations mingling. Our bucks party strippers create a fun and exciting atmosphere and make sure everyone has a drink in their hand at all times! They can also arrange and coordinate party games, as well as provide a range of other services including sexy golf caddies, poker dealers, and more. There's no better way to unwind in the evening after a day of golf, paintball, go-karting, or whatever activities your group has been up to, than with cold drinks and topless waitresses.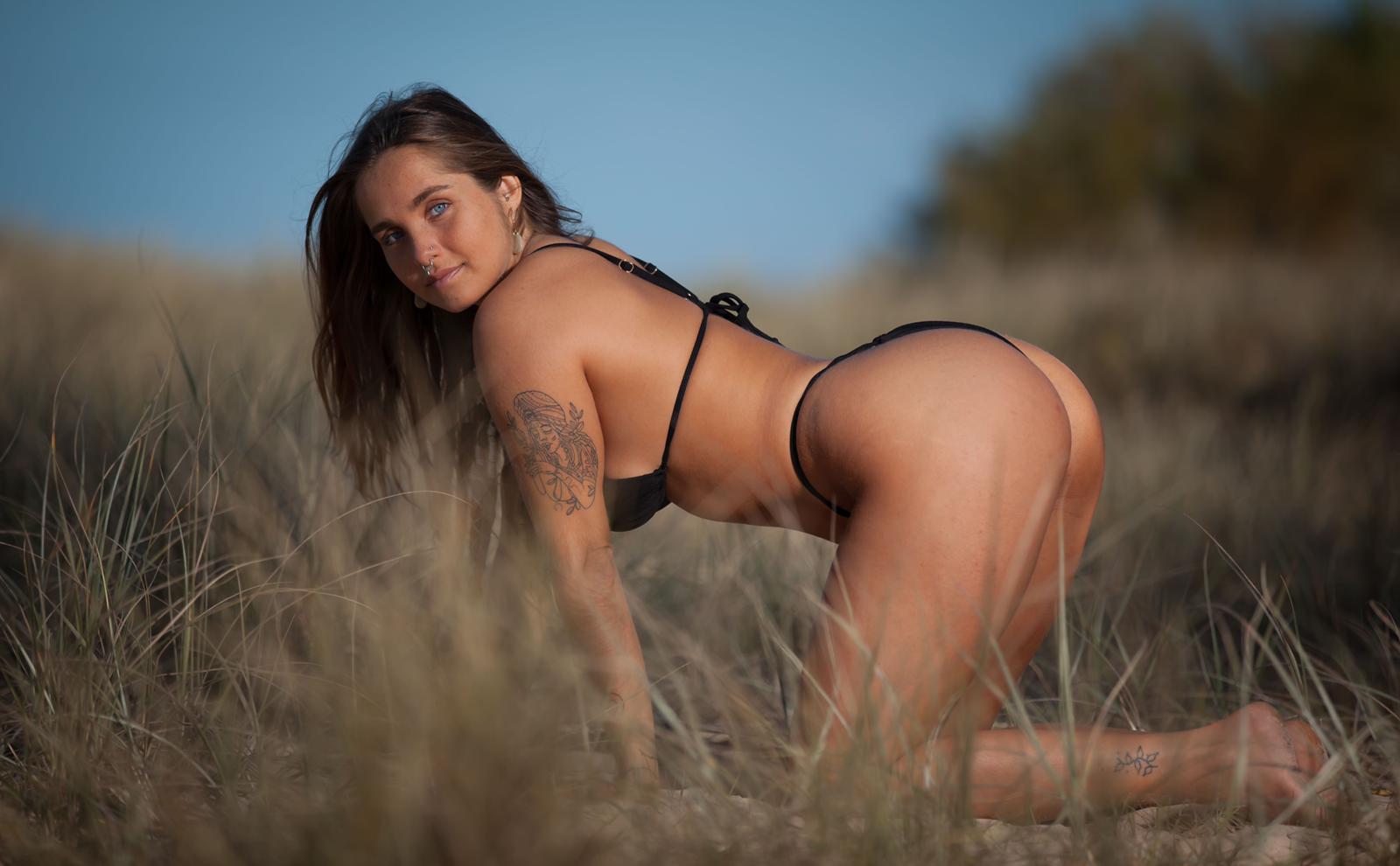 Hiring a stripper/ show girl is the best way to humiliate your buck! Our strip teases range from mild to very punishing and humiliating for the man of the night.
Hiring a stripper for your house party means that you don't have to share her with anyone that isn't in your group. Heading to a strip club puts you are the mercy of bouncers and bar staff, other punters, and strippers who have to entertain the whole room. When you book one of our girls, she is there to only entertain your friends and the man of the hour.
Find out more about the Sunshine Coast and Perth's most beautiful strippers by getting in touch
Let us provide you our services
We will be happy to discuss your buck's night and how our girls can make it special.